5 Seriously Delicious Cantaloupe Salad Recipes, Finally!
Finally, cantaloupe salad recipes that are seriously good!
We have tested, tasted, and fine-tuned five new salad recipes starring California cantaloupe to make the most of the sweet, sunny season. Ranging from a spicy kick of chili in the Ancho-lime Cantaloupe Chopped Salad, to sweet honey and coconut cream in the Dolce Cantaloupe Mint Salad, these new recipes are as diverse as they are irresistible and will change the way you think of salads (see: Melon Berry Chocolate Dessert Salad).
Without further ado, we are thrilled to present you with the recipes sure to take this season by storm: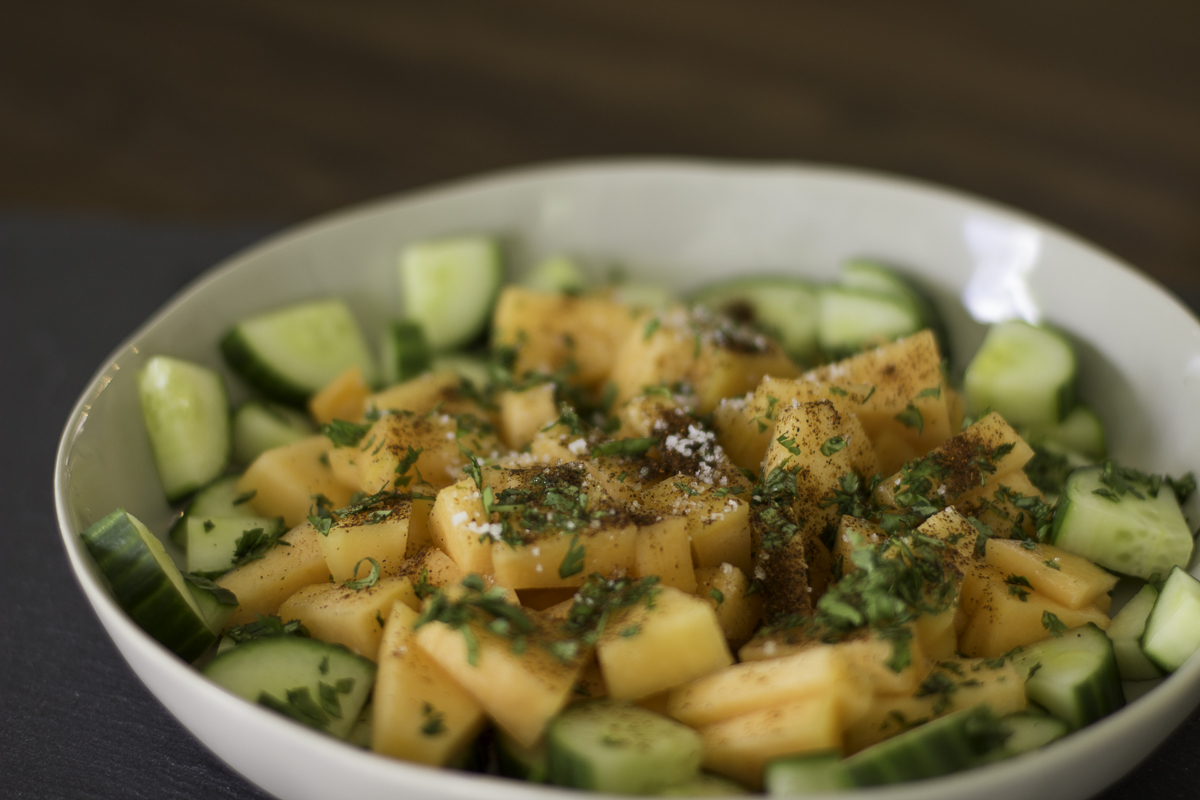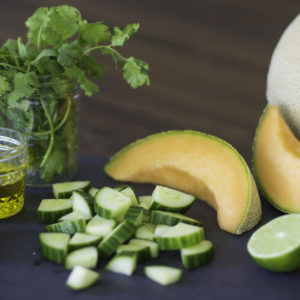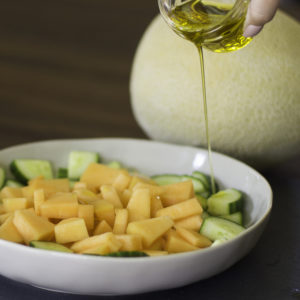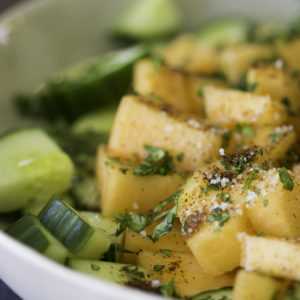 •••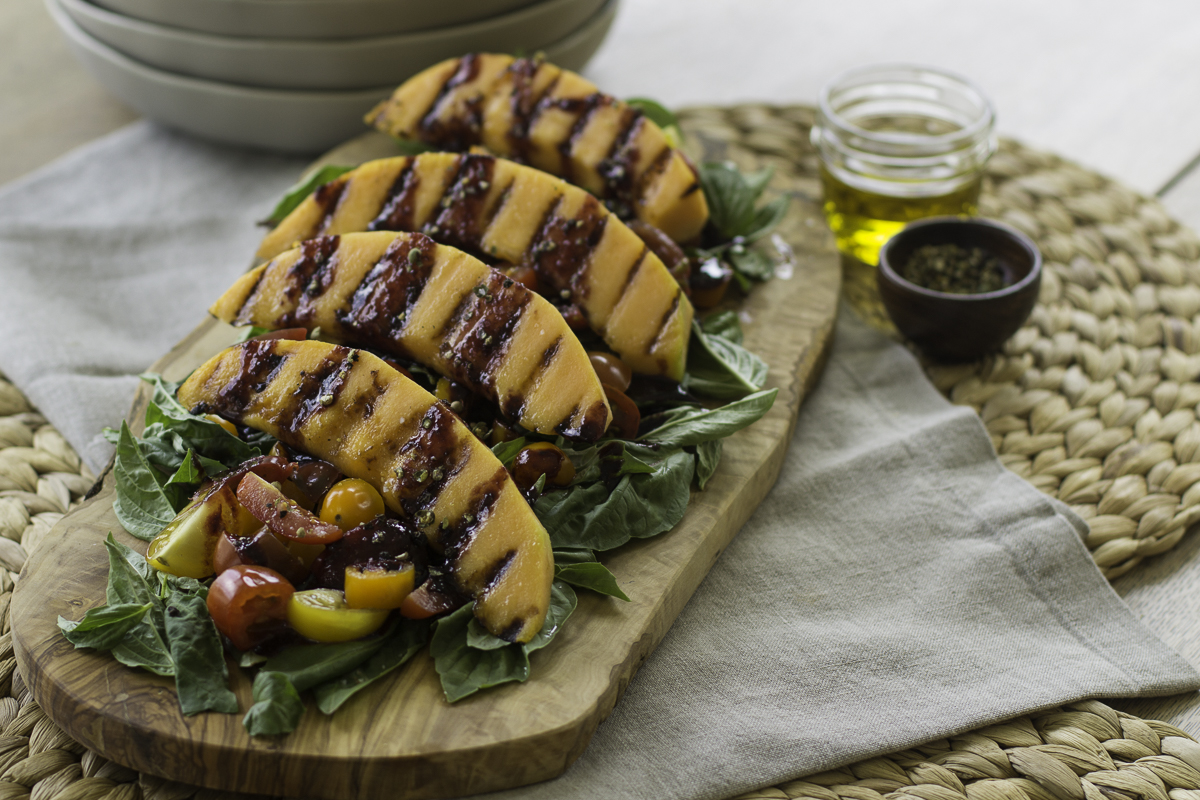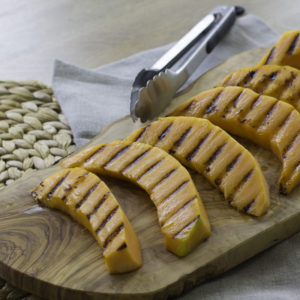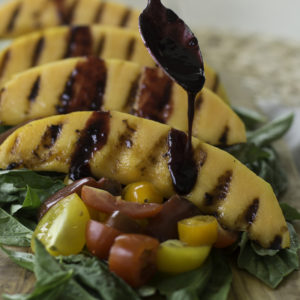 •••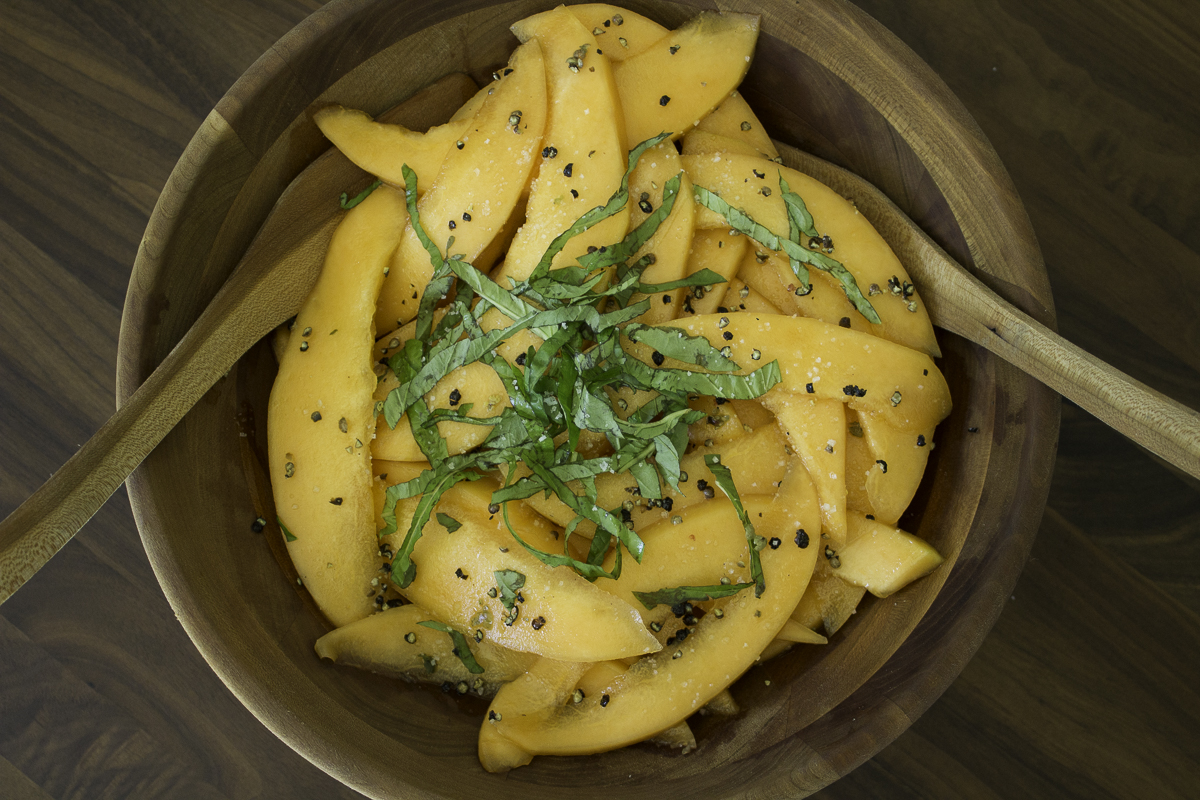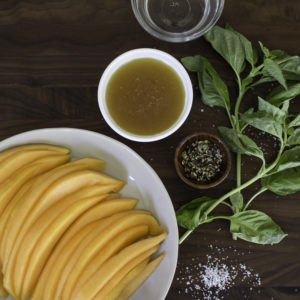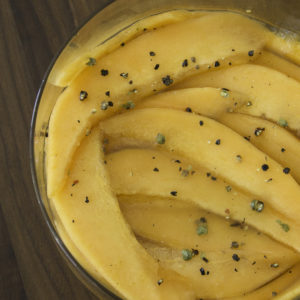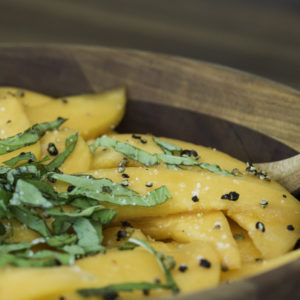 •••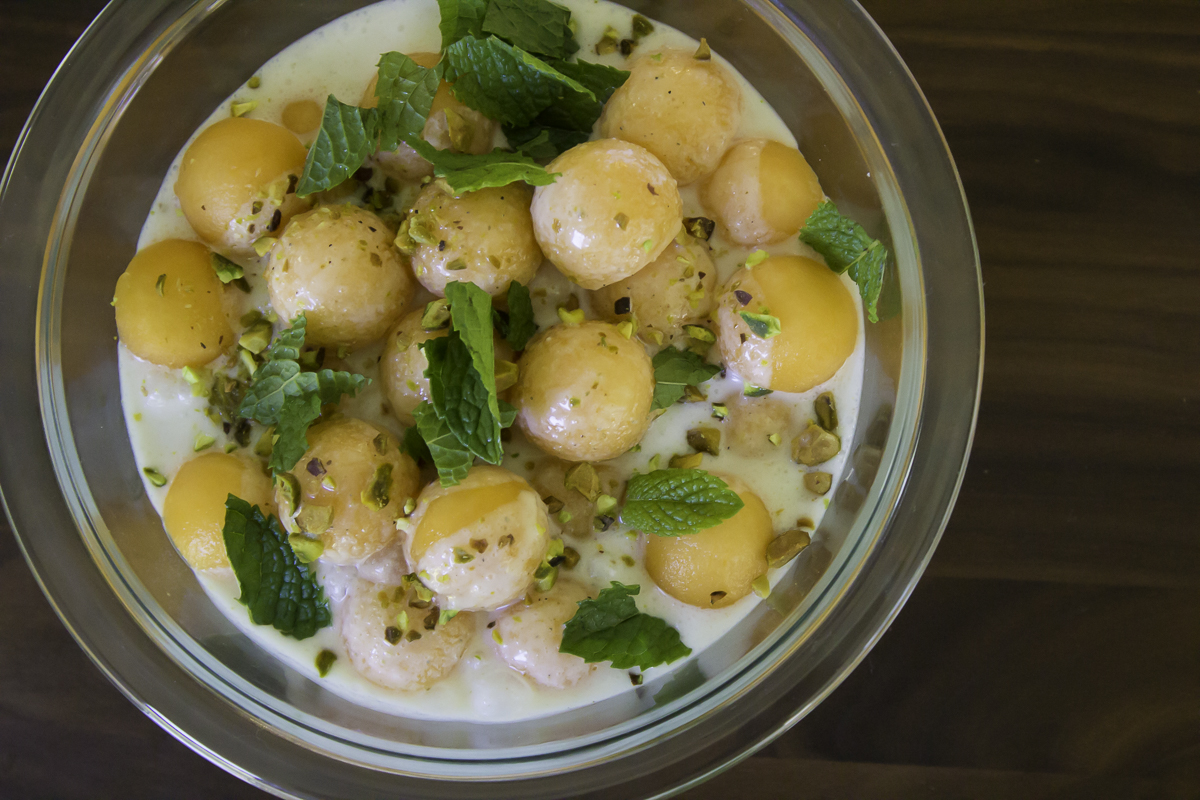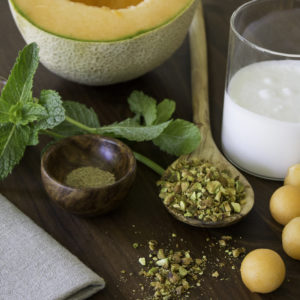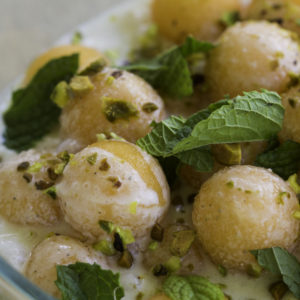 •••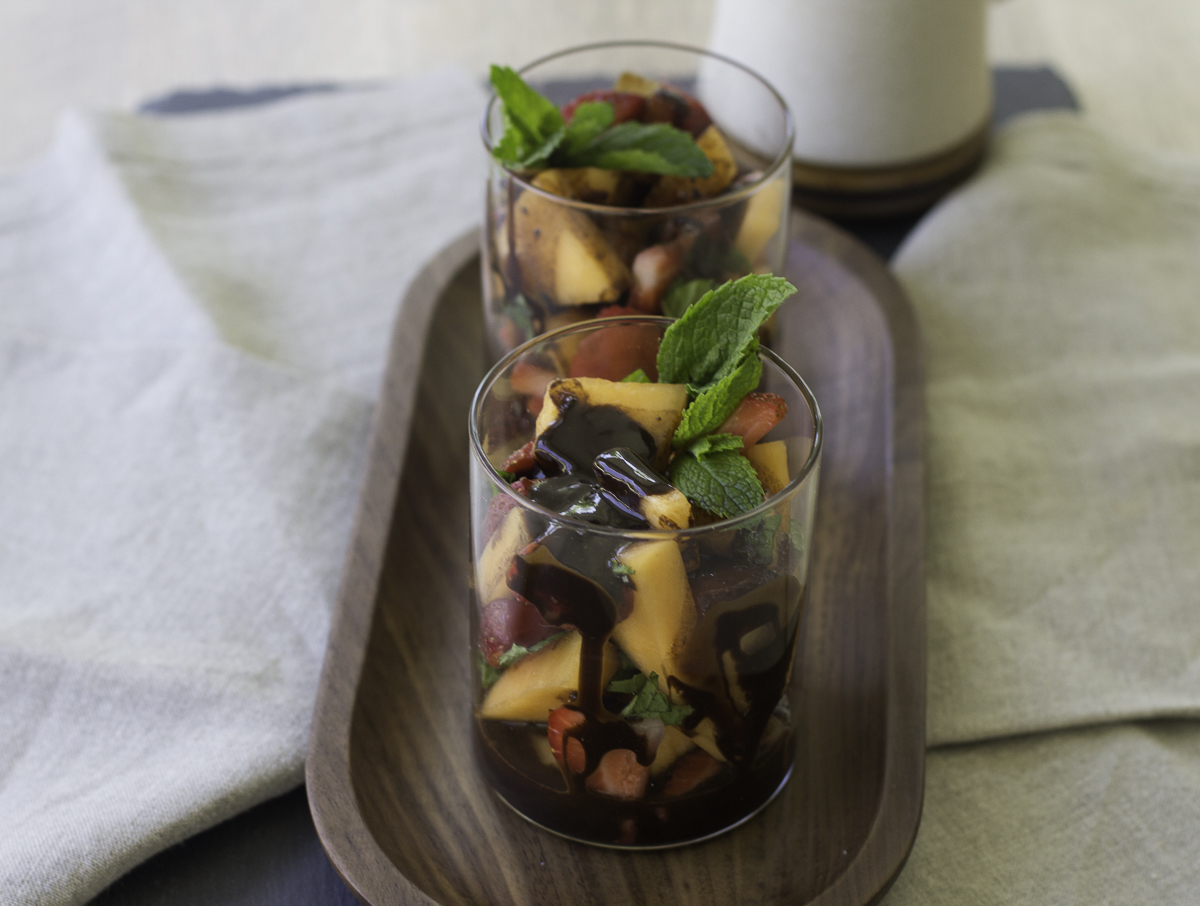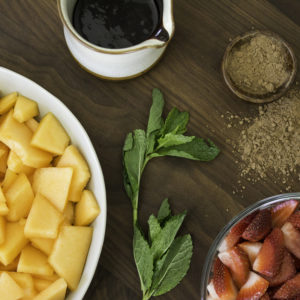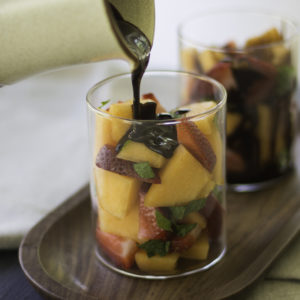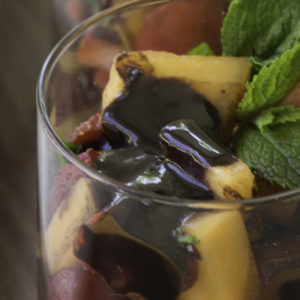 Try one, try them all! Savor the season with these vibrantly diverse salad recipes and let us know what you think! What are you waiting for? There are California cantaloupes at your local grocery store as you read this!
•••
Make the most of the season by digging into the sweet stuff on Facebook, Twitter, Pinterest, and Instagram. Or sign up to have the sweet stuff delivered fresh to your inbox monthly!