'Tis the Season for Baking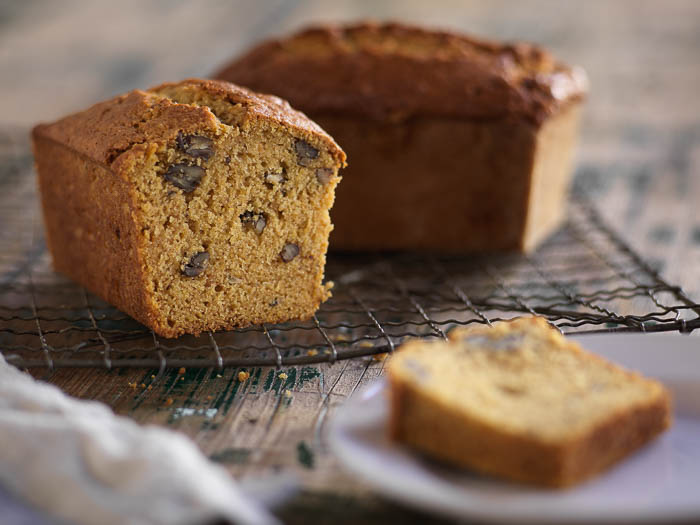 With Fall setting in and the crisp nip in the air becoming ever-present, we are drawn to warmth and comfort. We find baking to be the perfect remedy to a bitter cold day — the oven fills the home with soothing aromas and the baked goods warm our bodies. Breads, muffins, cookies are made in batches for sharing, and with the holidays just around the corner, this is another reason to celebrate the transformation of batter and dough into firm crusts with soft centers.
What excites us most about Autumn baking is the opportunity it provides to enjoy the delicious California cantaloupe harvest once more while it's still the season. Juicy California cantaloupe adds moisture to baked goods while also enhancing the overall texture of each batch, contributing a subtle sweetness.
Here are a few scrumptious cantaloupe recipes to inspire you this holiday season:
Baked Brie with Cantaloupe, Honey, and Rosemary
Cantaloupe, Prosciutto, Arugula Pizza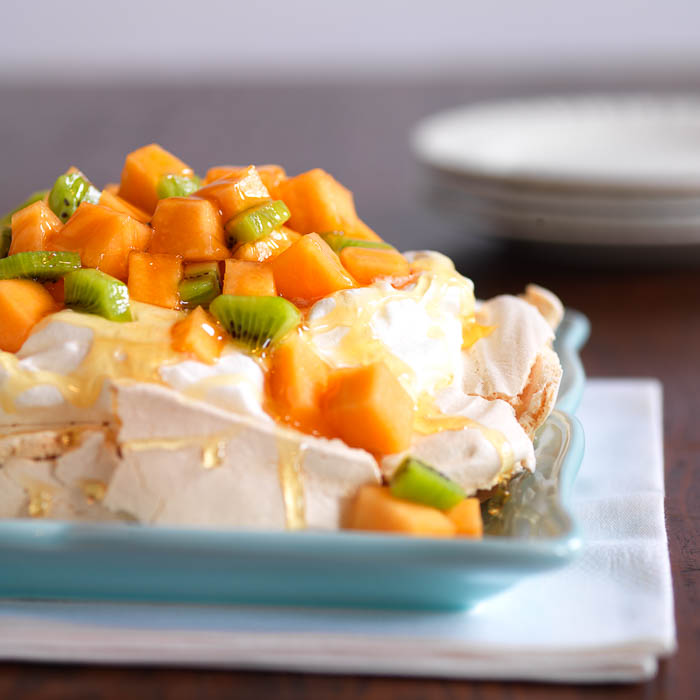 We're in good company when it comes to tapping into one of the best-kept baking secrets! Food experts and enthusiasts alike are also adding cantaloupe to their baking repertoire. Just take in the sight of this artfully Roasted Cantaloupe or this Cantaloupe Cake with Orange Curd Filling, and you'll be pre-heating your oven too!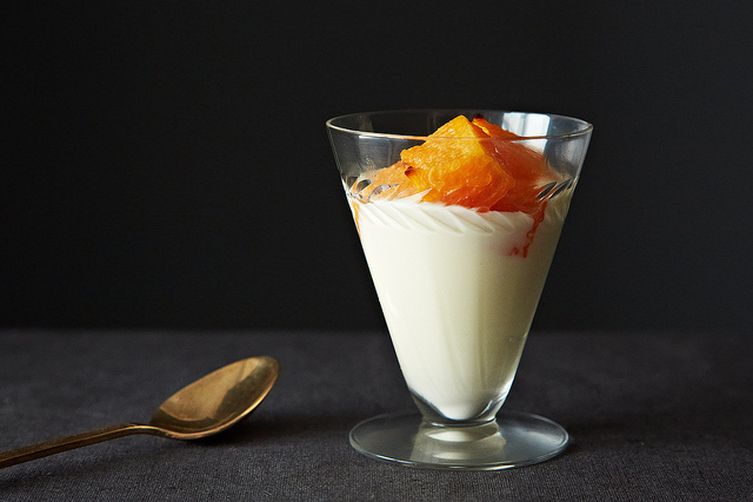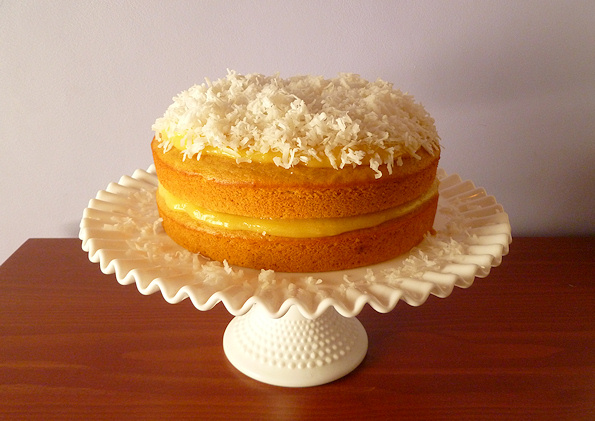 For more cantaloupe baking inspiration like this, join us on Pinterest and follow along for recipes inspired by the season: https://www.pinterest.com/calcantaloupes/bread/.
•••
Stay tuned and catch the latest by digging into the sweet stuff on Facebook, Twitter, Pinterest, and Instagram. Or sign up to have the sweet stuff delivered fresh to your inbox monthly!