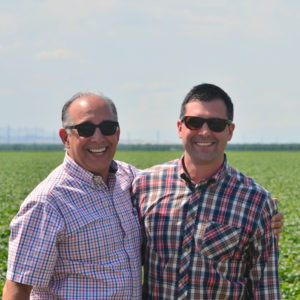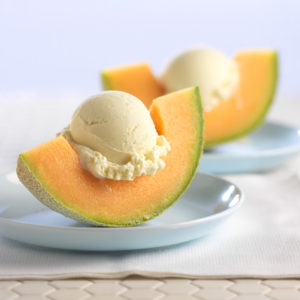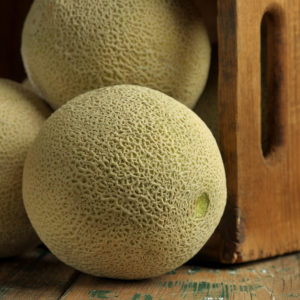 California Cantaloupes: New Season, New Look
We're thrilled to share with you the all-new California cantaloupe digs – bright, fresh, and interactive. The new site makes it easier than ever to navigate about the various sections – from a new meet the farmer section, to quick tips for cantaloupe prep, to a newly organized recipe library. Take a look around and let us know what you think of the new website!
Not sure where to start? We highlighted a few of our favorite parts for you to check out below:
All-new Meet the Farmer section

California cantaloupe farmer interviews and profiles now consolidated to one place; a one-stop-shop for all things California Cantaloupe growers, if you will.

Newly-added recipe category filters

For ease of narrowing your recipe search down to find something in particular, yet just as easy to browse when you don't know what to make and are seeking a bit of inspiration.

The Sweet Stuff

Completed at the start of the season – if you missed it, the new Sweet Stuff Blog and E-newsletter are your two primary sources of fresh California cantaloupe news and inspiration – All. Season. Long.
We're looking forward to sharing with you the bountiful season of sweet and juicy California cantaloupe news and inspiration through the newly refreshed website, blog, and e-newsletter.
•••
Be sure to stay tuned for fresh, new recipes coming very soon.
Make the most of the season by digging into the sweet stuff on Facebook, Twitter, Pinterest, and Instagram. Or sign up to have the sweet stuff delivered fresh to your inbox monthly!