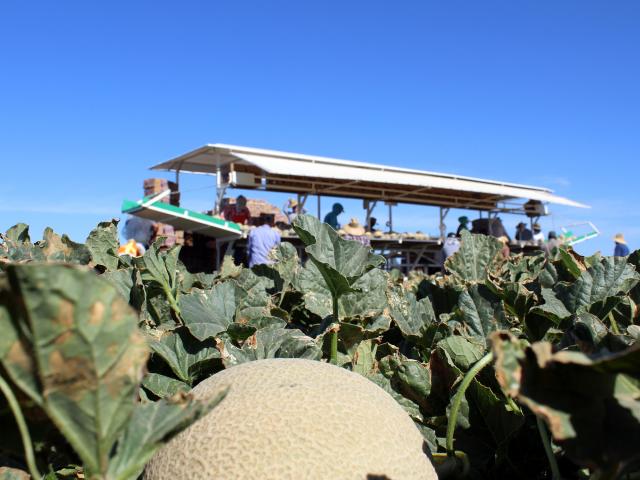 California Cantaloupe Season is Here!
'Tis the season – California cantaloupe season, that is!
The wait is over! Early season California cantaloupes are harvesting now and will soon be available in stores near you if they are not already! That means the time has come to keep an eye out for those juicy California cantaloupes at your local market, and if you don't see them yet, ask your grocer when you can expect to find California cantaloupes in their produce department!
•••
While California cantaloupes are harvesting, we want to take this time to sincerely thank all of the hard workers who bring us the sweetest California cantaloupe season year after year – including, but not limited to, the farmers, growers, producers, pickers, packers, distributers, shippers, and pollinators. These folks do a lot to grow those California cantaloupes from seed to fruit, and get them from the fields, to the stores, to your table. So it is to them that we raise our cantaloupe-garnished glasses.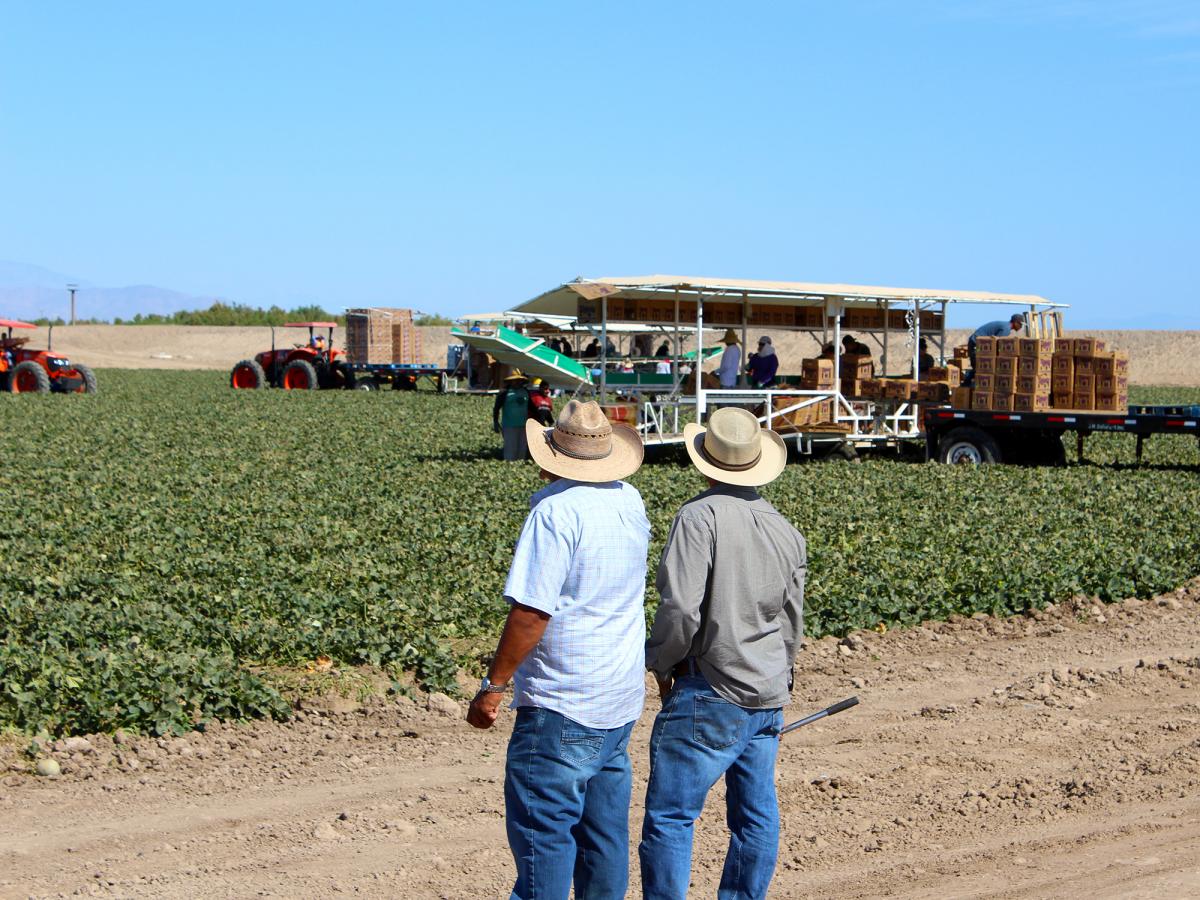 •••
Get the most out of the glorious bounty California has to offer – soak up the impressive list of nutrients, entertain family and friends on those warm summer nights, and get inspired by the ever-sweet, California cantaloupe harvest!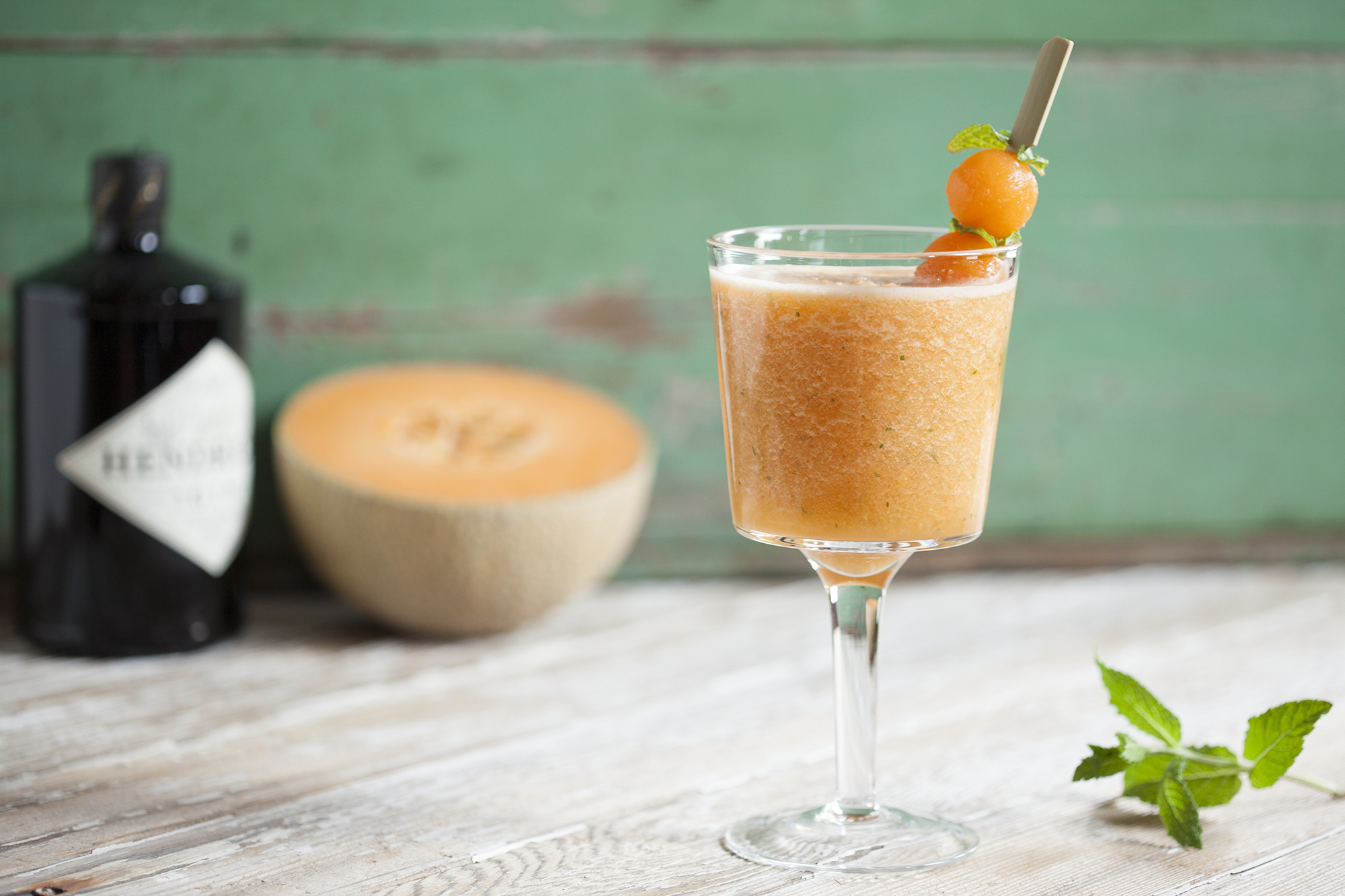 •••
If you're not already, sign up for our CCAB e-newsletter and get the good stuff delivered right to your inbox! Even better, join us on Facebook, Twitter, Pinterest, and Instagram for current updates and cantaloupe inspiration as make our way into the 2016 season!
•••
California cantaloupe field images courtesy of Five Crowns Marketing