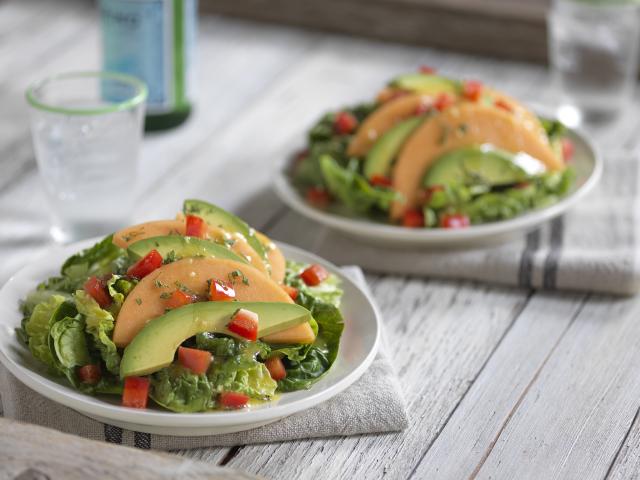 The Unofficial Start of Summer
California cantaloupe harvest always begins harvesting around a month before the unofficial start of summer (Memorial Day!), which makes it the perfect marker for barbecue season.
It's the time of year when California cantaloupe is available in grocery stores, back patio barbecues are being planned, and the weather is warming up for optimal outdoor entertaining.
As you fire up the grill and gather with friends and family in honor of Memorial Day, we're here to help you offer the best to your guests while making the most of the season!
•••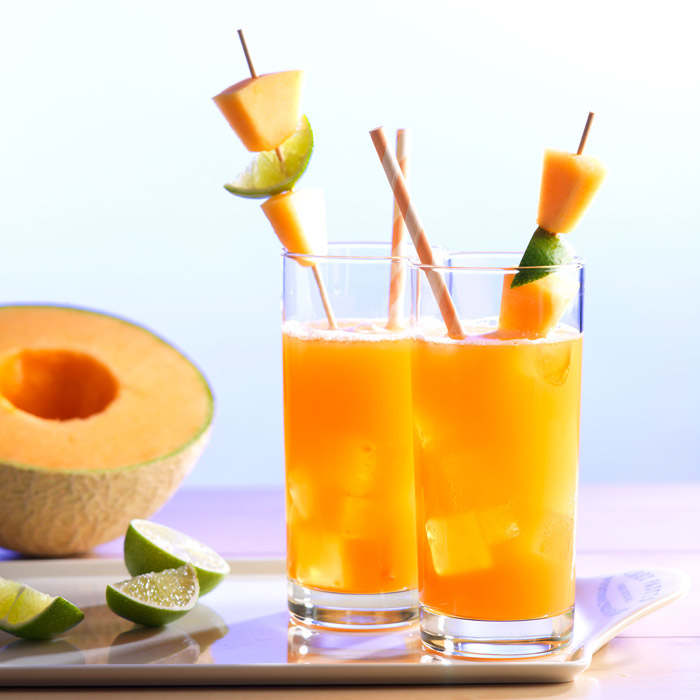 As guests walk through the door, offer them a refreshing cantaloupe agua fresca or a blended cantaloupe summer cocktail. These libations will set the summertime vibe for your gathering.
•••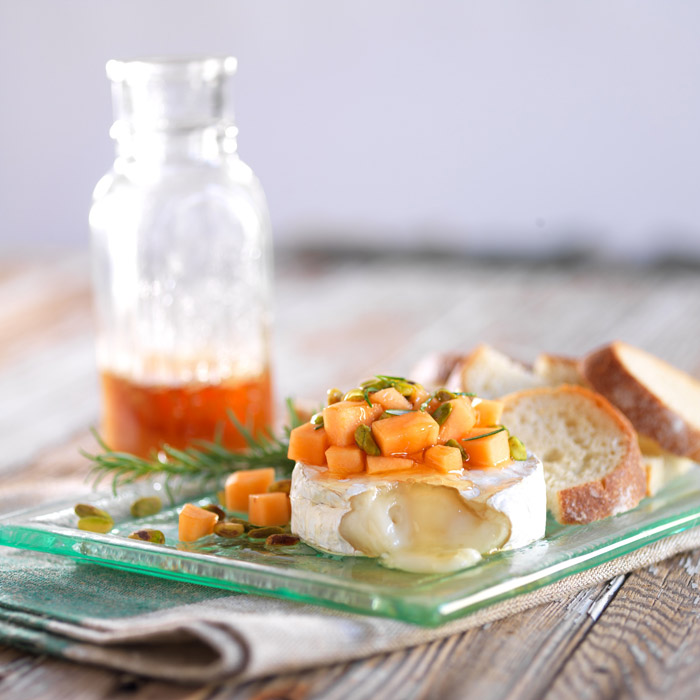 While family and friends mingle, pass around sweet and salty cantaloupe carpaccio bites or allow them to help themselves to baguette slices and decadent baked Brie topped with cantaloupe, rosemary, and honey.
•••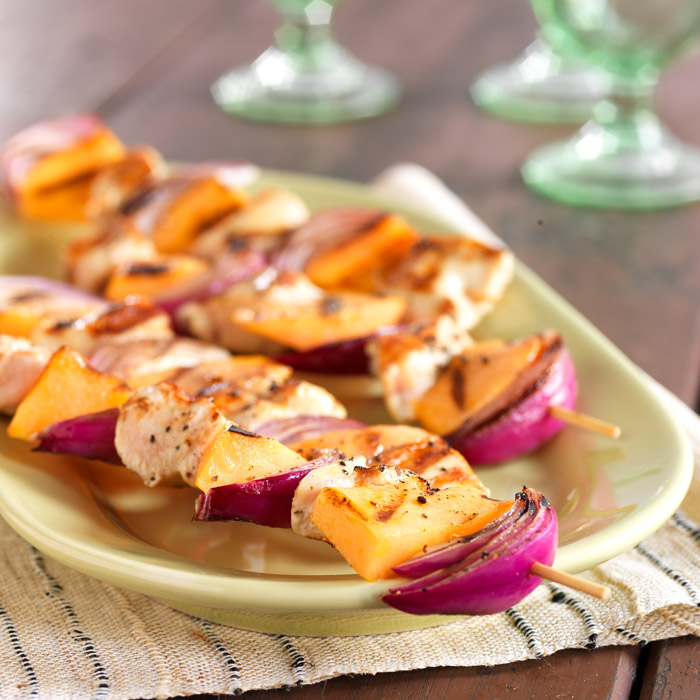 Now for the main course: juicy and fresh off the grill, serve up sweet and savory skewers accompanied by California cantaloupe and avocado salad.
•••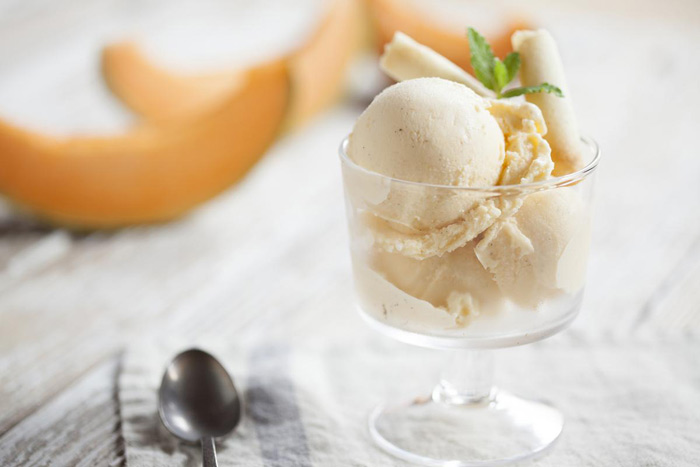 And finally, you can opt to pour a few more refreshments or scoop up some sweet and creamy cantaloupe vanilla bean ice cream (or both)!
•••
Now is that time of year to kick back, spend some quality time with friends and family, and enjoy the bountiful harvest California has to offer. From backyard barbecues, to camping in the great outdoors, to sunny days by the pool, California cantaloupe is an essential ingredient to your summer fun!
•••
If you're not already, sign up for our CCAB e-newsletter and get the good stuff delivered right to your inbox!  Even better, join us on Facebook, Twitter, Pinterest, and Instagram for current updates and cantaloupe inspiration this season!