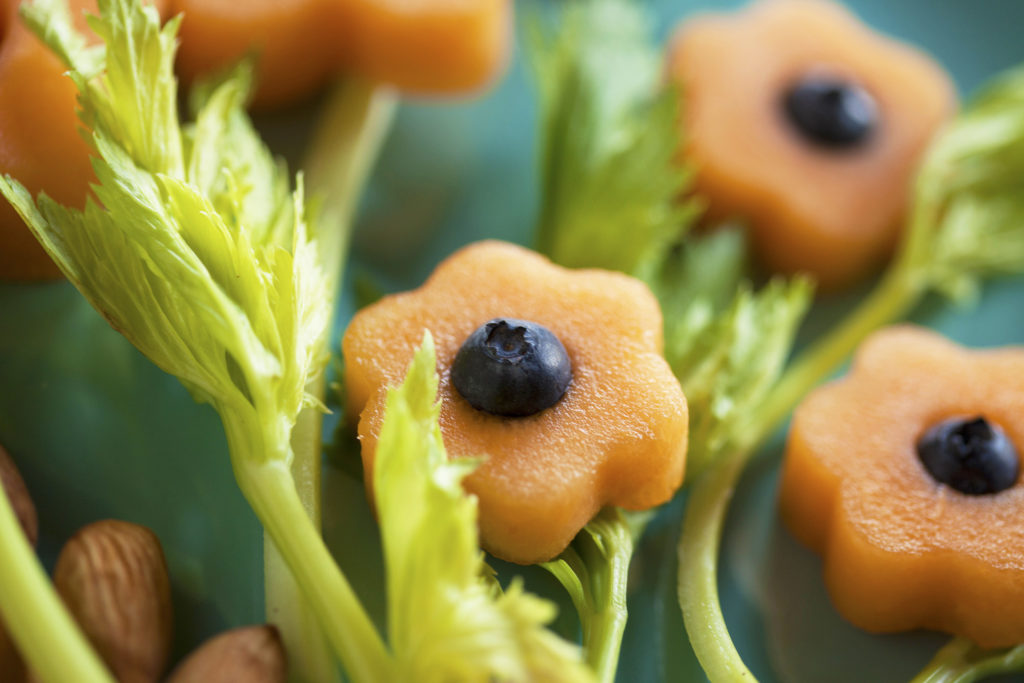 Summertime Cantaloupe Shapes Quiz & Giveaway
Summer is upon us, and with it a delicious bounty of fresh, juicy, California cantaloupe at its prime. To celebrate the momentous occasion that is California cantaloupe season, we are hosting an irresistible giveaway to share the wealth with our fellow California cantaloupe lovers!
We're getting you in the mood for the sweetest season with our Summertime Cantaloupe Shapes Quiz complete with opportunities to win all month! Each week during the month of June, one lucky winner will be sent a summertime bouquet by Edible Arrangements, chock-full of scrumptious summer fruits!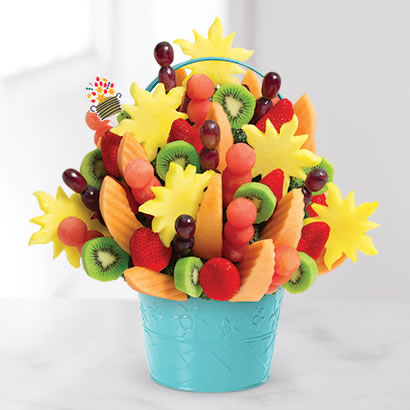 •••
To enter:
Learn a thing or two about how to make [and use!] cantaloupe cookie cutter shapes in this fun video
Take this short quiz on your new findings
And you're entered for a chance to win!
Get the answers here:
Take the quiz here: http://woobox.com/p5w7hq
Good luck!
•••
If you're not already, sign up for our CCAB e-newsletter and get the good stuff delivered right to your inbox! Even better, join us on Facebook, Twitter, Pinterest, and Instagram for current updates and cantaloupe inspiration this season!