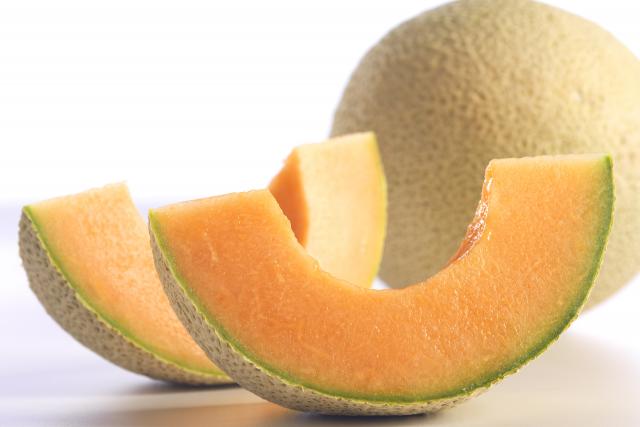 Summer Melon Fill-in to Win Contest
As the warm temperatures and sunny days carry into August, the California Cantaloupe Advisory Board is kicking off the next in our summer contest series!
Announcing the Fill-in to Win Contest!
Share with us your preferred toppings and favorite fruits for your chance to win a $500 gift card to your favorite grocery store!
•••
We've shown you how to select California cantaloupe, as well as the basics when it comes to safely washing, preparing, and storing your cantaloupe – but do you know the best way to prepare watermelon? Learn the basics of Watermelon 101 – like how to slice, cube, and dice your watermelon.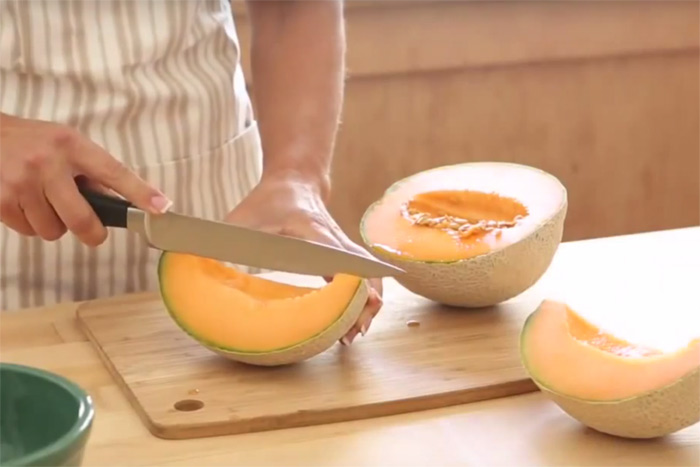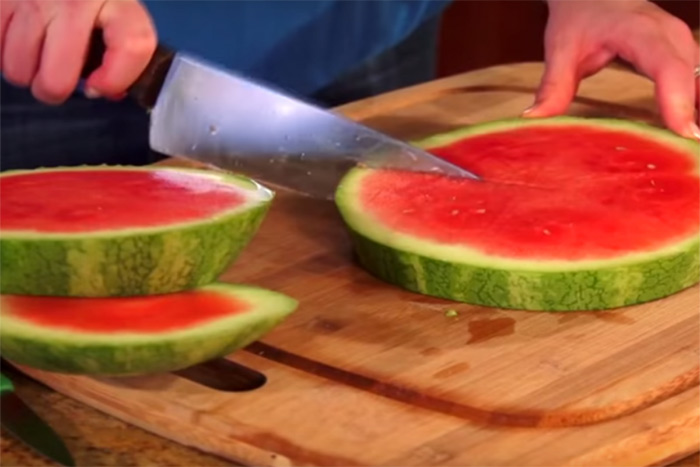 •••
By now you know all about the endless ways cantaloupe and watermelon lend themselves to a number of scrumptious recipes, from drinks, to snacks, to meals and desserts – but are you aware of the many nutritional benefits cantaloupe and watermelon have to offer?
Boasting a wealth of Vitamin A and Vitamin C, as well as a bit of Calcium and Iron, these sweet melons offer a burst of invigorating flavor while packing a nutritional punch in very few calories!
•••
Though both watermelon and cantaloupe are available for more than just the summer season, we understand the popularity of enjoying these picnic staples during warm summer days.
Their refreshing nature and irresistible flavor make them a great go-to for snacks, drinks, entrees, desserts, and parties! For a fun and healthy alternative the next time you plan a party, try carving a Summer Melon Sailboat, Melon Flower Vase, Butterfly Melon Basket, or a Melon Smile – get all the melon carving inspiration you could possibly imagine here!
From hosting company on the patio to everyday meals and snack ideas, cantaloupe and watermelon bring unexpected flavor and nutritional benefits to the table – be sure to take advantage and enjoy these bountiful melons for more than just the summer months!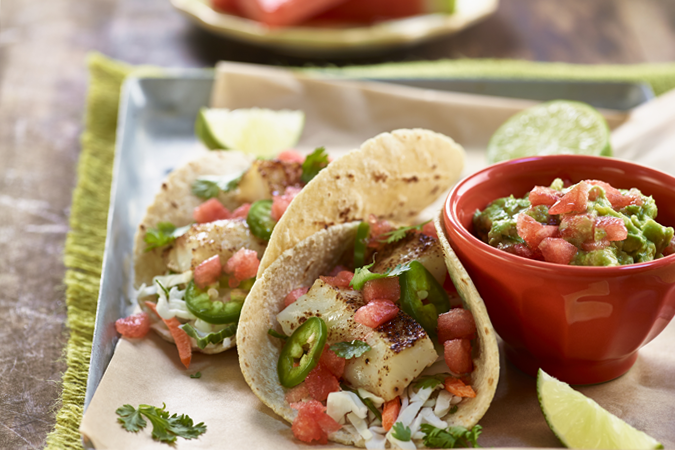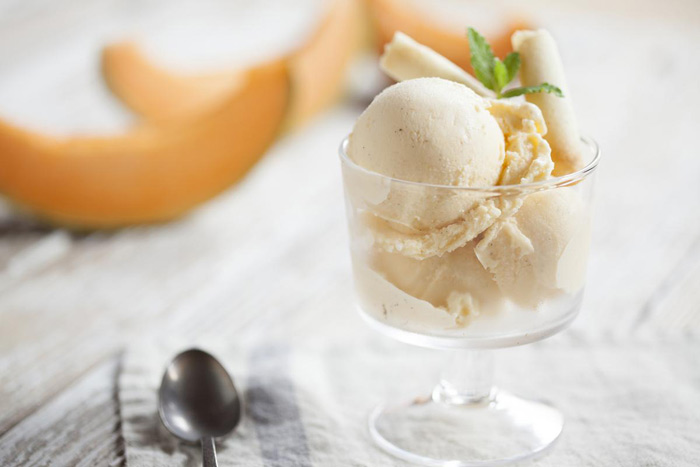 •••
Enter the Fill-in to Win Contest here: http://woobox.com/5dfu8g
Are you signed up to receive all the latest and greatest in the California cantaloupe world? If not, sign up for our CCAB e-newsletter and get the latest delivered right to your inbox!  Even better, if you don't already, "Like" us on Facebook or follow us on Twitter, Instagram, and Pinterest for current updates and cantaloupe inspiration!