New CCAB Report Takes a Look at Past Five Years
In 2012, California cantaloupe handlers overwhelmingly voted to create the produce industry's only mandatory food safety program that invites government auditors to inspect all aspects of cantaloupe production operations. Five years later, over 3.5 billion servings of cantaloupe have been produced under a system of mandatory government audits that verify California cantaloupes are being grown and prepared for market using the safest practices.
A new report published by the California Cantaloupe Advisory Board (CCAB) looks at what the California cantaloupe industry has accomplished over the past five years. This Impact Report covers the years from 2012 through 2017. It includes an overview of the CCAB's mandatory food safety program and a compilation of findings from government audits. The report shows a high level of compliance with the required food safety practices, which has improved each year.
The report also highlights the CCAB's consumer education and outreach program, which uses social media to communicate with consumers about the health, safety and versatility of California cantaloupe.
Although California cantaloupe has never been associated with a foodborne illness outbreak, California cantaloupe producers have long been committed to ensuring the safety of their product. Cantaloupe producers and consumers should take a moment to read this important report.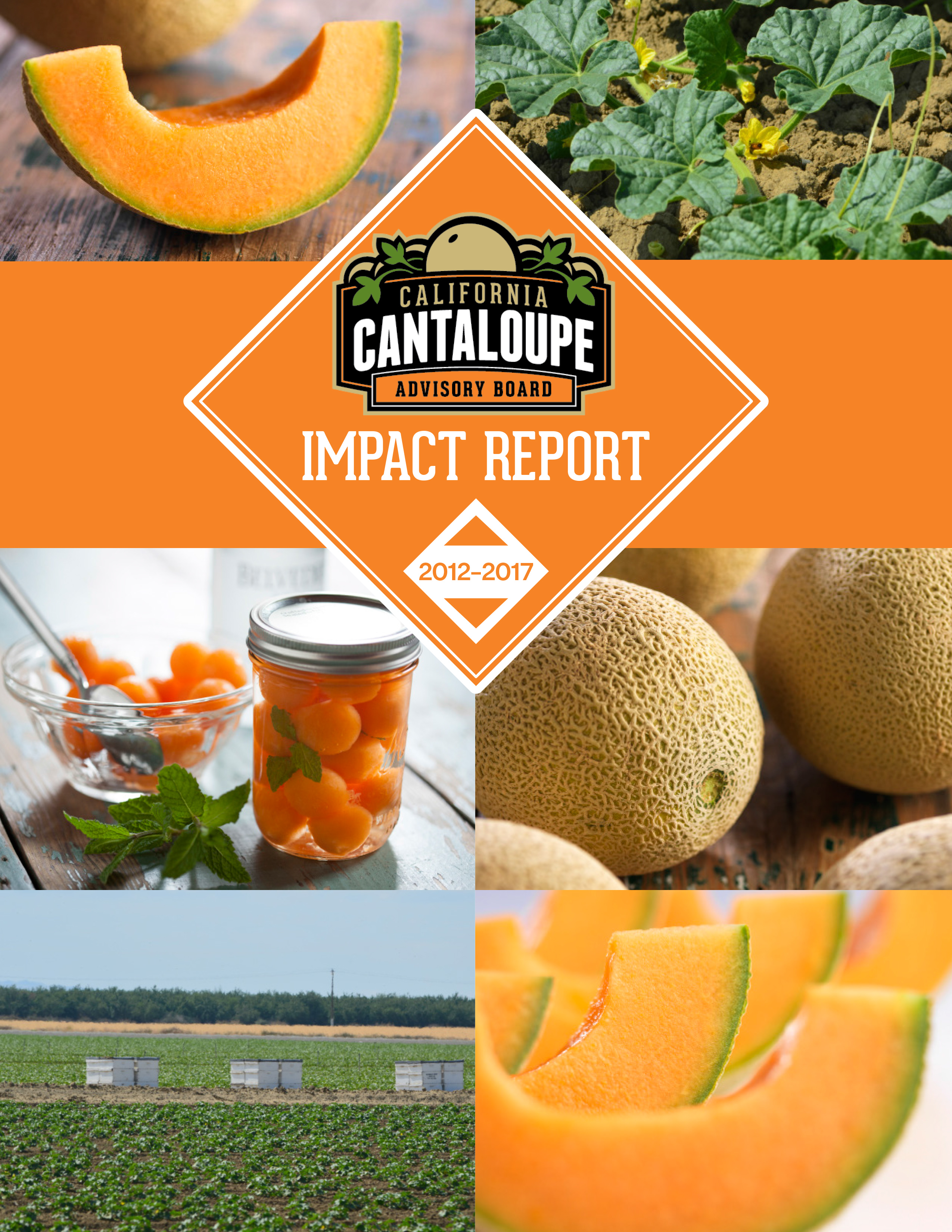 •••
If you're not already, sign up for our CCAB e-newsletter and get the good stuff delivered right to your inbox! Even better, join us on Facebook, Twitter, Pinterest, and Instagram for current updates and cantaloupe inspiration this season!