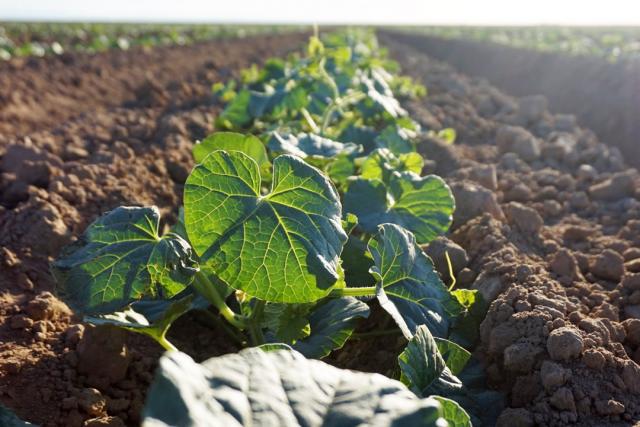 Learn About CA Cantaloupe & Win $500!
The countdown to California cantaloupe season continues as the first harvest gets closer and closer, and all of us at the California Cantaloupe Advisory Board can no longer contain our excitement!
We have another contest for all of our fellow California cantaloupe lovers out there, this time we're giving away a $500 gift card to your favorite grocery store! Since our passion for sweet, juicy California cantaloupe is bursting at the seams, it's only fitting to include a few fun facts about the delicious melon as part of the contest.
So, (drumroll please) for the chance to win a $500 gift card for more groceries than you can fit in one basket, head to http://www.californiacantaloupes.com/ and explore all things California cantaloupe, then take your findings to the California cantaloupe quiz to answer a few questions about our luscious fruit!
Get all the answers here: http://www.californiacantaloupes.com/
Take the $500 grocery gift card California cantaloupe quiz here: http://on.fb.me/1ws2ryR
Good luck!
•••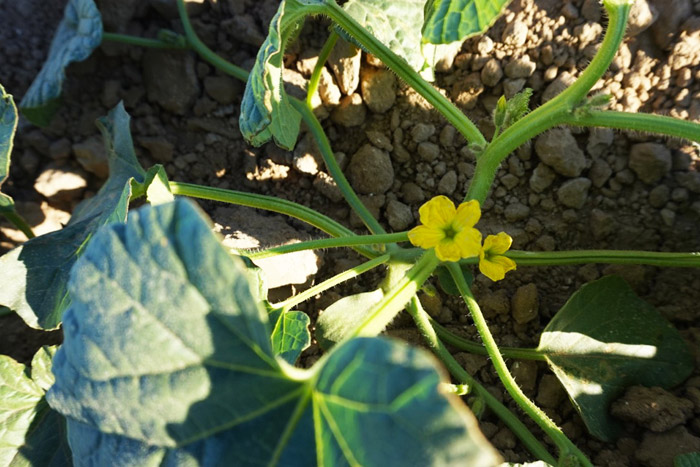 **Countdown to California cantaloupe season UPDATE**
Larger holes were punched in the plastic covering the baby cantaloupe plants, a process that allows the little guys to acclimate to the outside temperature. Shortly after, the plastic was removed, and now the quickly-growing California cantaloupe plants are out in the open down in the southern desert region of the state.
Most recent reports still show harvest is expected in early May.
67 days to California cantaloupes!!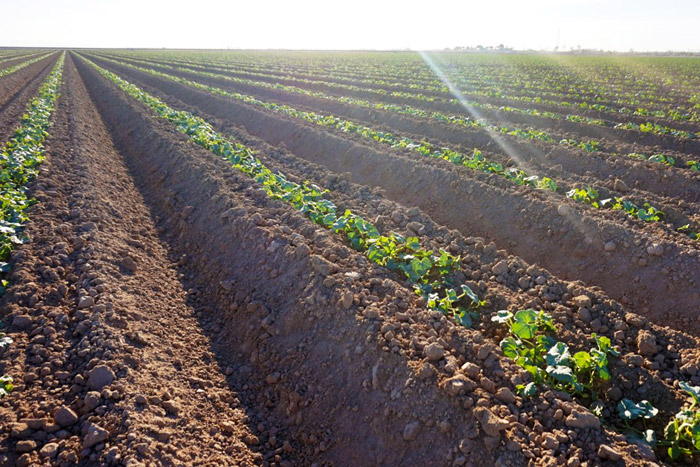 Stay tuned for the next update!
•••
In the off-chance you have not yet bookmarked it, visit our recipes page and save it to your favorites – keep an eye out for the new scrumptious California cantaloupe recipes we will be adding once those California cantaloupes are available in stores. Trust us when we say you won't want to miss the recipes we have up our sleeve.
Be sure to catch current updates as the California cantaloupe season gets closer – sign up for our CCAB e-newsletter.  And, if you don't already, "Like" us on Facebook or follow us on Twitter for current updates and cantaloupe inspiration!
•••
Images courtesy of Five Crowns Marketing