It's California Cantaloupe Season!
Yes, you read that right. 'Tis the season for juicy salads, flavor-packed snacks, and drinks so refreshing they cool off even the hottest of summer days – pool optional!
The sweetest season is upon us thanks to the early-season California cantaloupe ripe for the picking in the Southern Desert Region of the state. It's the most wonderful time of the year – with juicy cantaloupe being harvested in the desert and beginning it's journey from field to table – keep an eye out for it at your local grocery store!
•••
Also be sure to stay tuned this season for fresh, new recipes and inspiration like healthy snacks, kid-approved lunch ideas, and refreshing salads perfectly paired with scrumptious drinks fit for summer nights on the patio alongside friends and family.
Make the most of the season by digging into the sweet stuff on Facebook, Twitter, Pinterest, and Instagram. Or sign up to have the sweet stuff delivered fresh to your inbox monthly!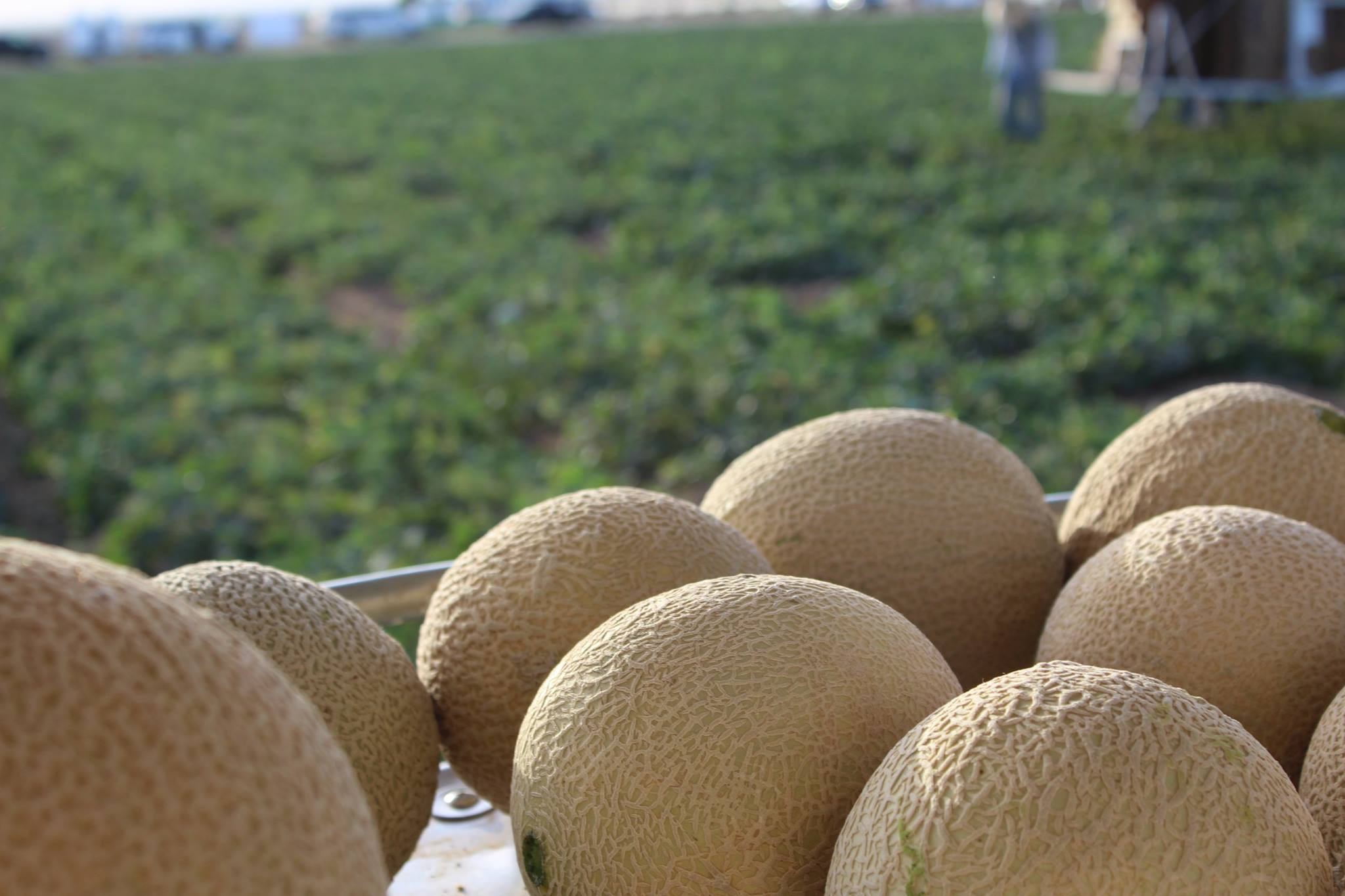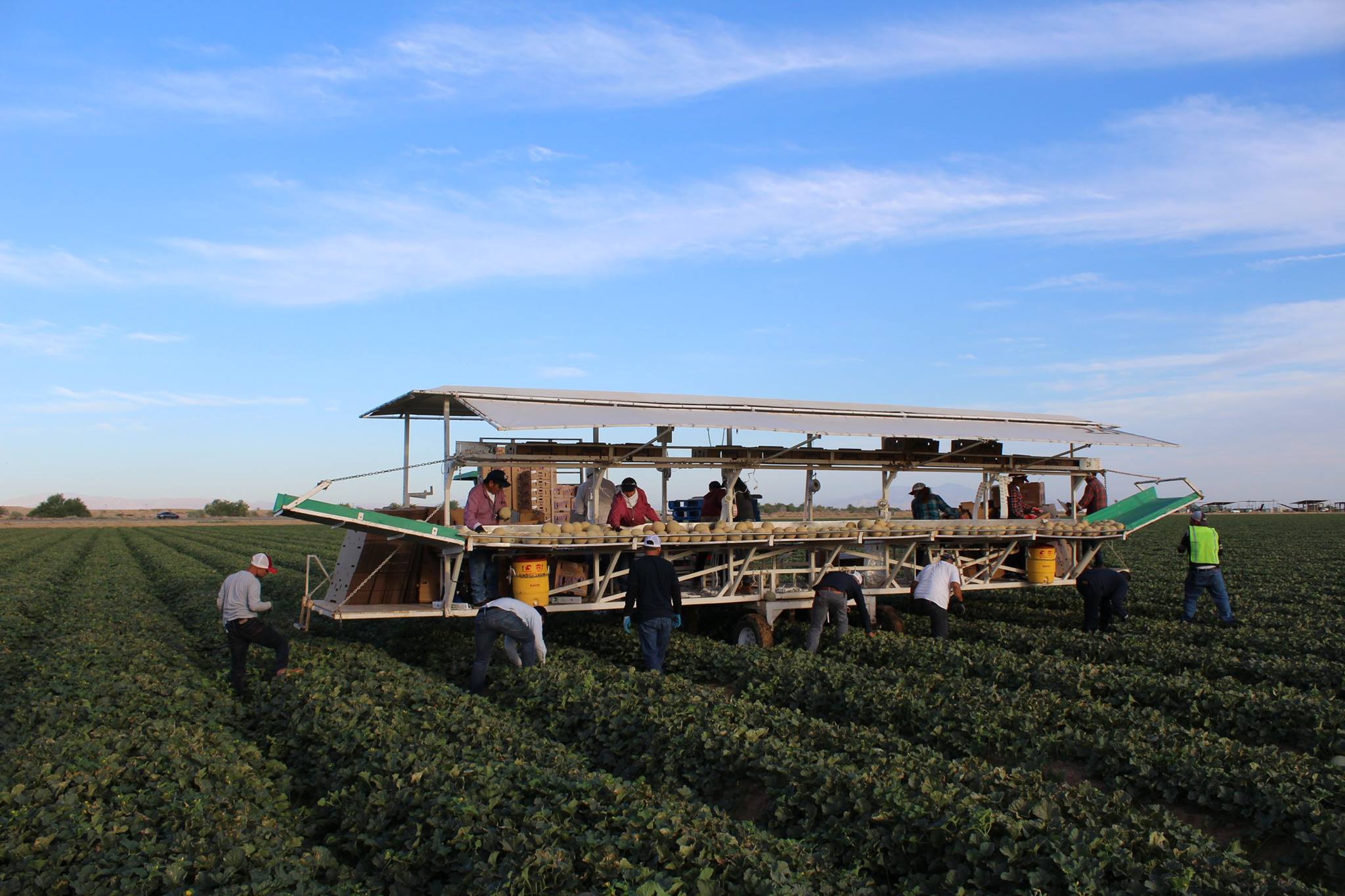 *Attention San Francisco Giants fans in the Bay Area: we're giving away four home game tickets each month through August! For details and to enter, visit: http://woobox.com/it3q6j
•••
California cantaloupe field images courtesy of Five Crowns Marketing