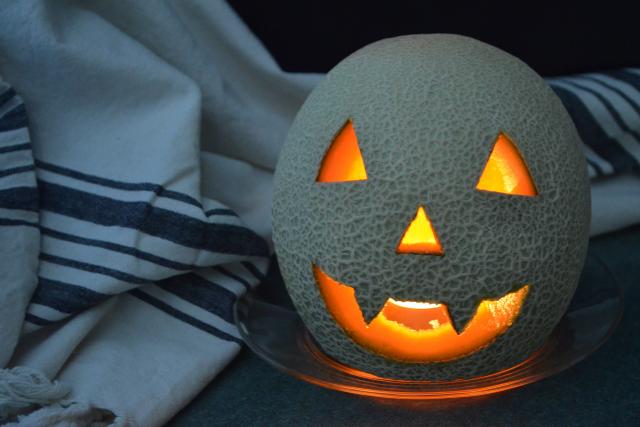 While scouring Pinterest for Halloween inspiration, we came across BuzzFeed's 29 reasons cantaloupe is the new pumpkin. Needless to say, we got excited, and we have a thirtieth to add to that list: cantaloupe jack-o-lanterns.
Simple and sweet, California cantaloupes are serious contenders for your Halloween jack-o-lantern carving tradition. Not sure where to begin with this endeavor? Look no further. We've broken it down step-by-step so you can get to prepping, carving, and snacking on your cantaloupe jack-o-lantern!
•••
Step 1: Select your California cantaloupe and gather your supplies:
Supply list:
California cantaloupe, properly washed
Paper towels
Chef knife, carving knives, and large spoon
Sharpie or other pen that can mark the rind
Small votive candle or LED candle
Glass plate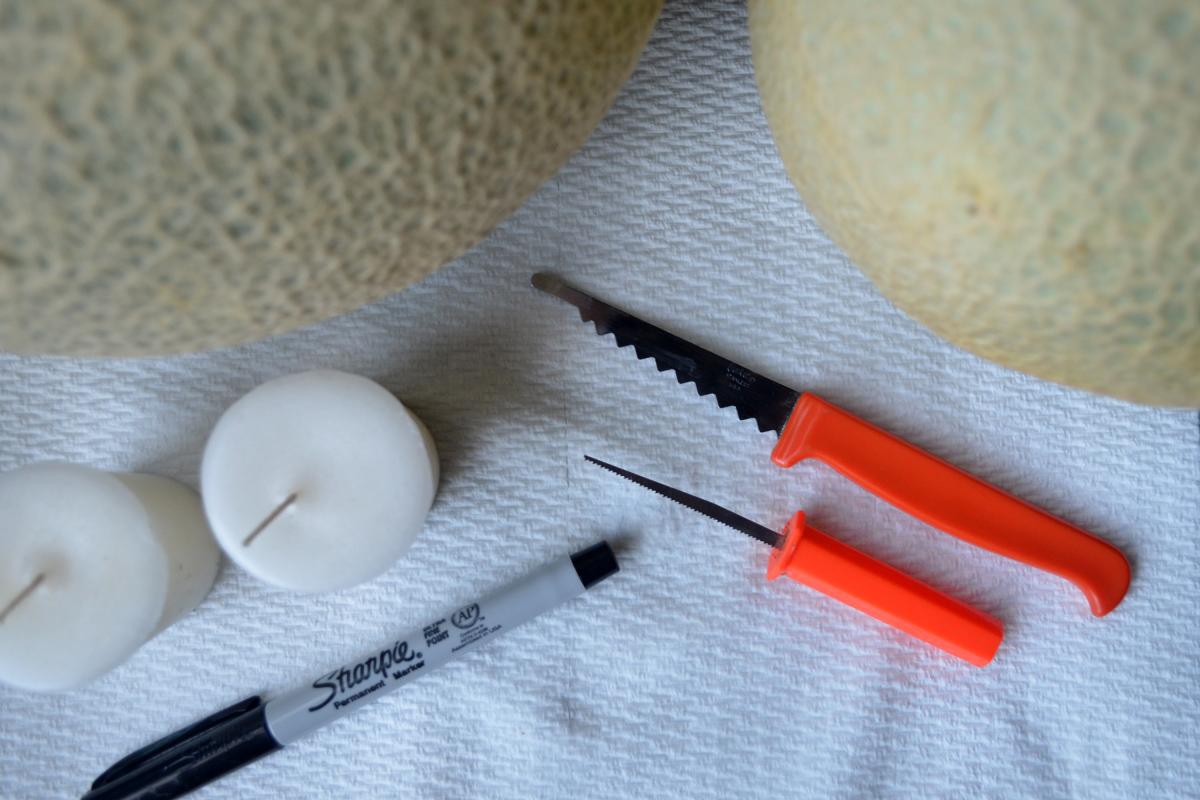 •••
Step 2: Trace your design on the cantaloupe using your pen.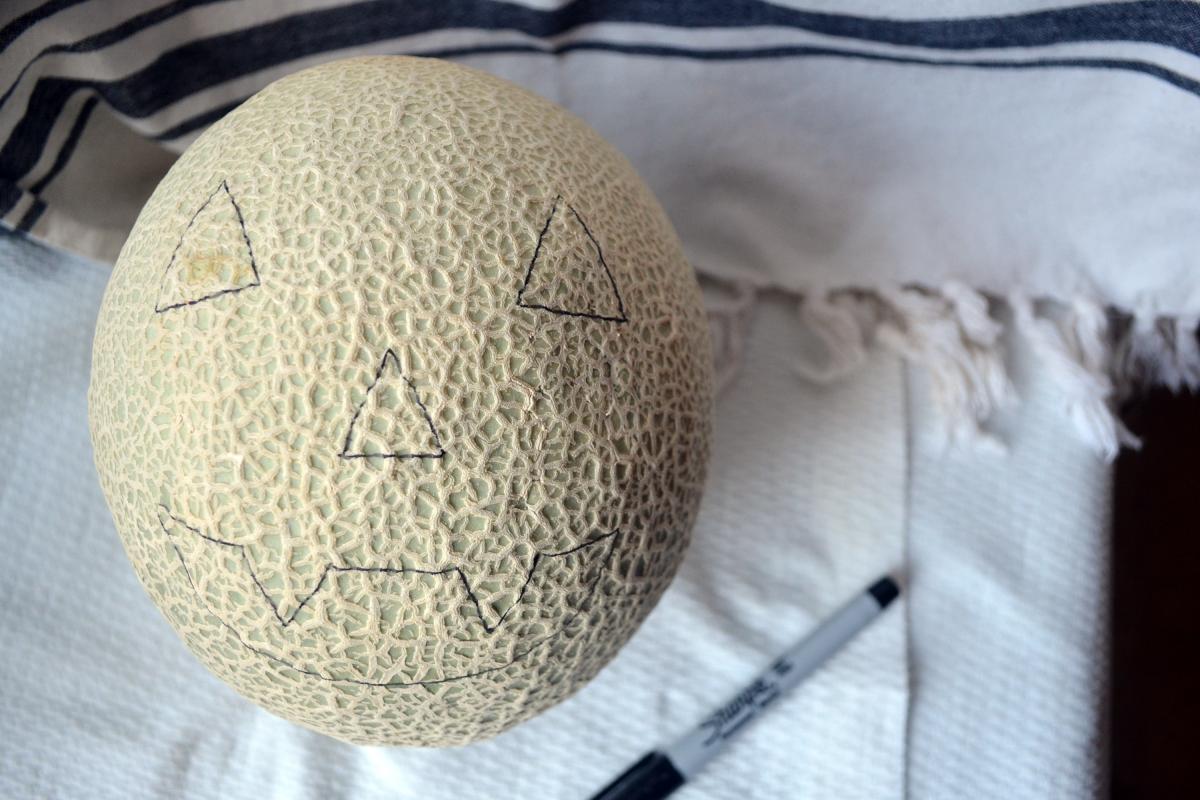 •••
Step 3: Cut the base of the cantaloupe using the chef's knife and scoop out the insides (feel free to snack on the sweet fruit as you scoop out).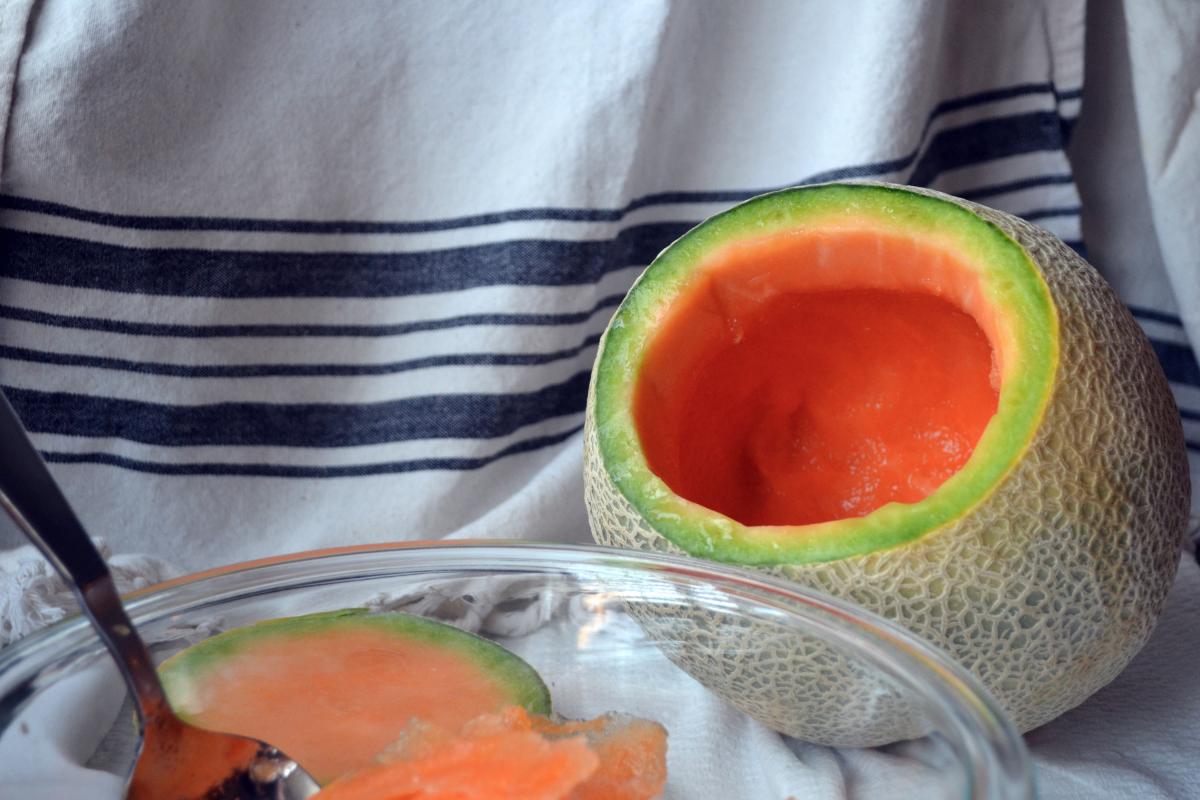 •••
Step 4: Carve design using your carving knife/knives following your traced design.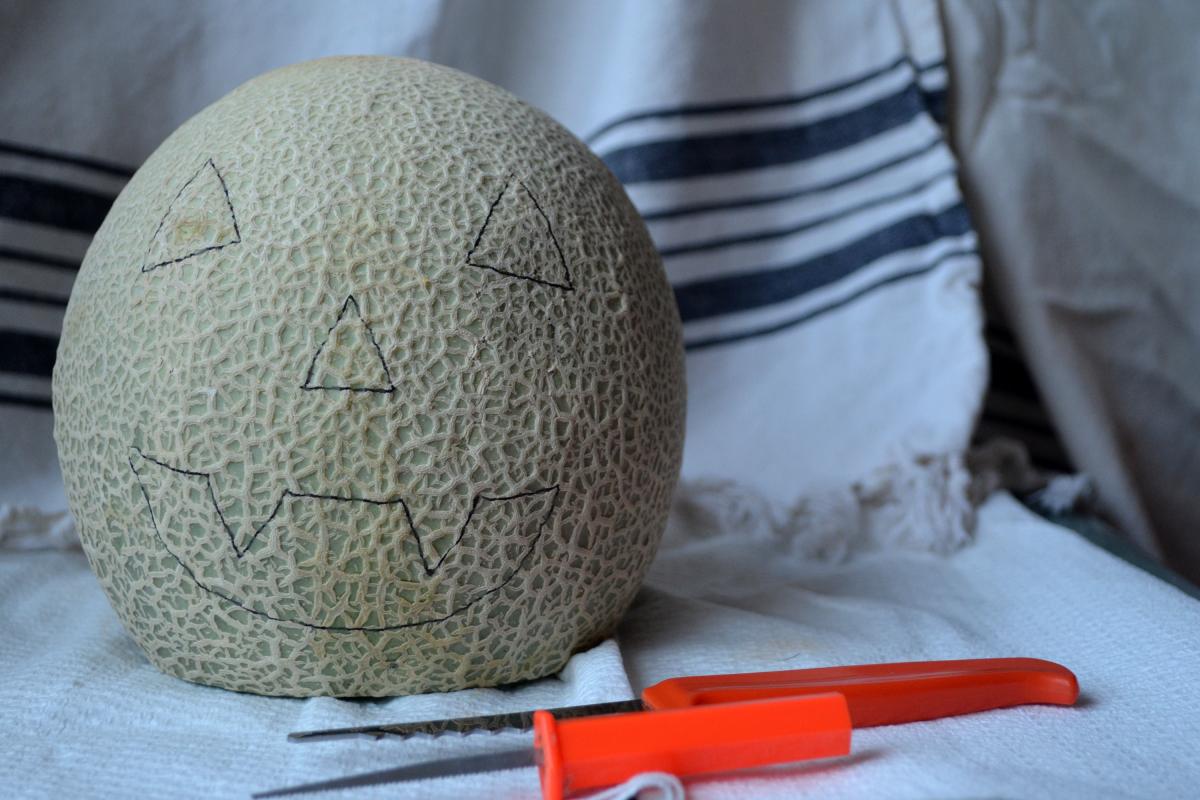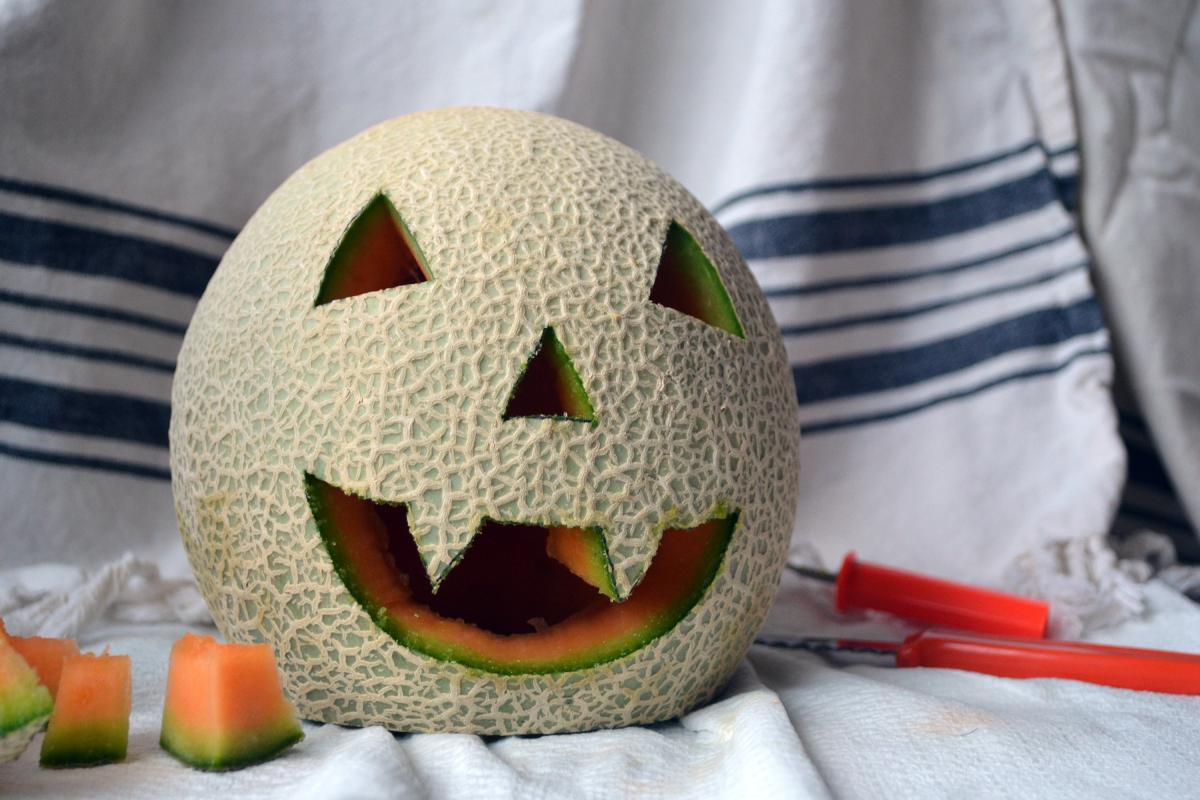 •••
Step 5: Place candle or LED votive on glass plate.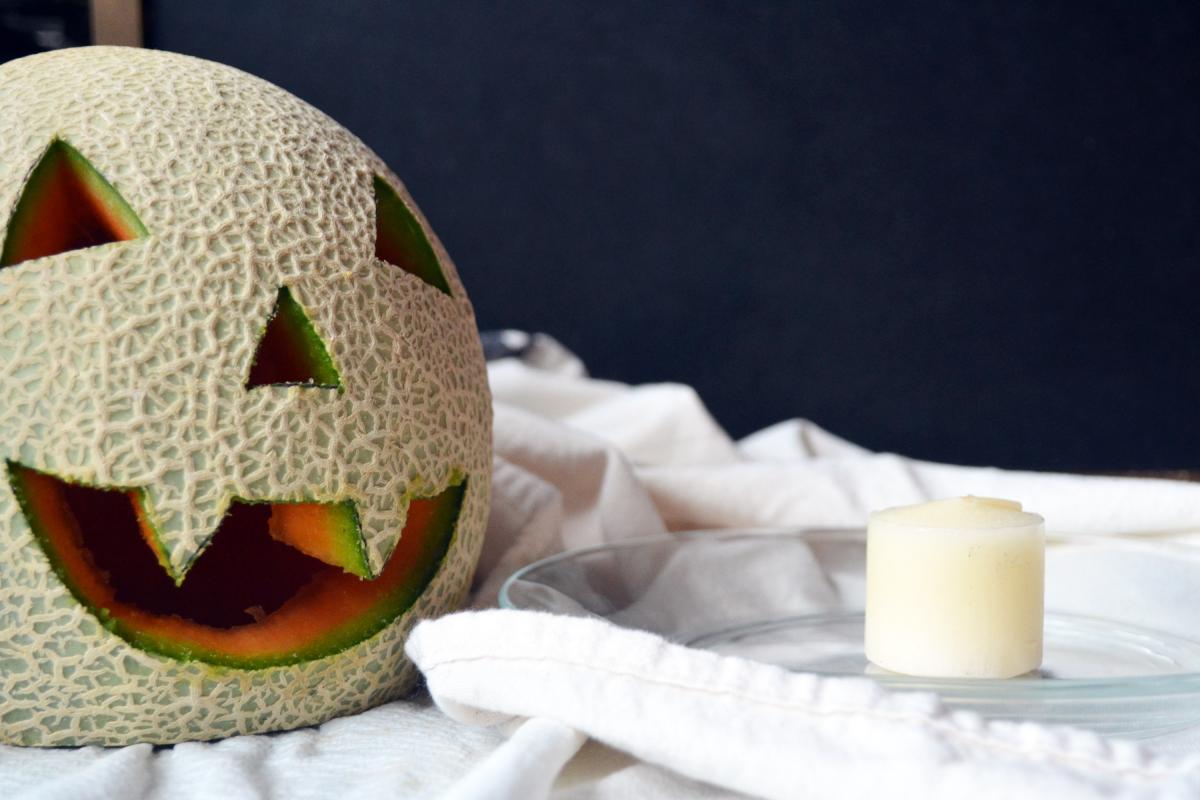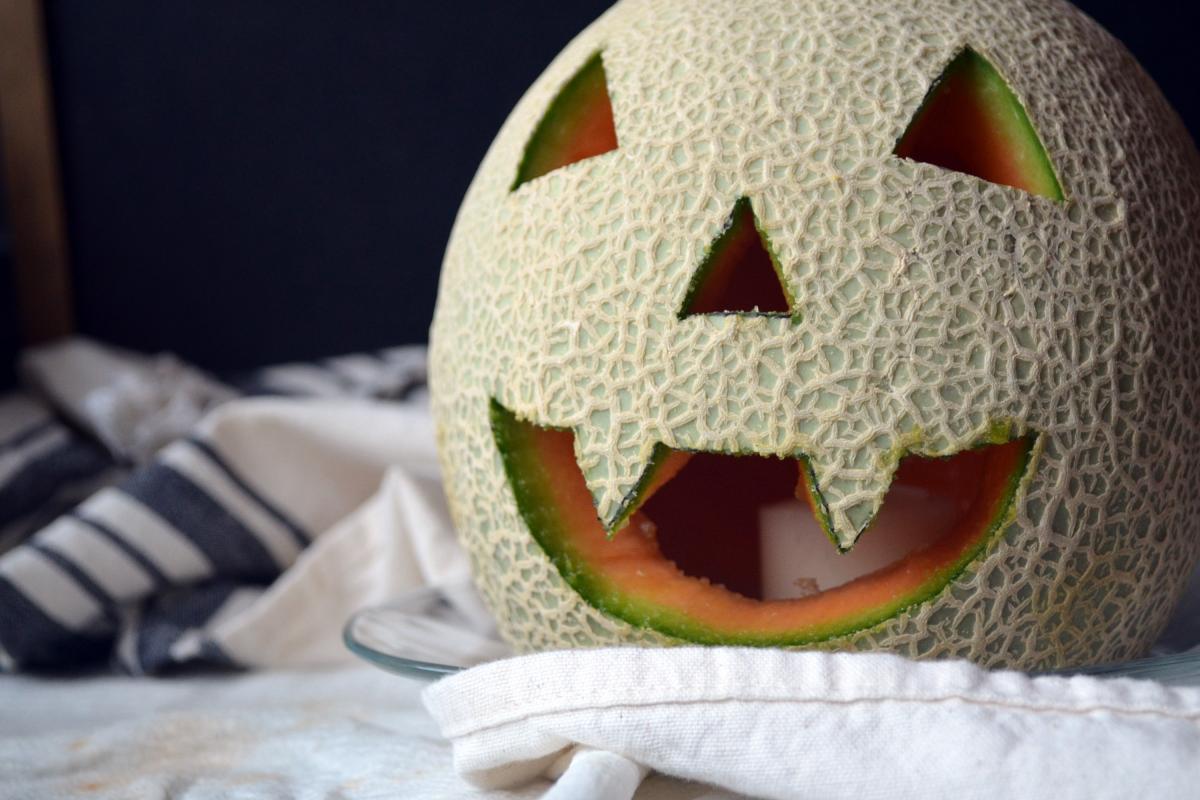 •••
Step 6: Light candle or turn on LED votive. Place cantaloupe on top of candle and let the festivities commence!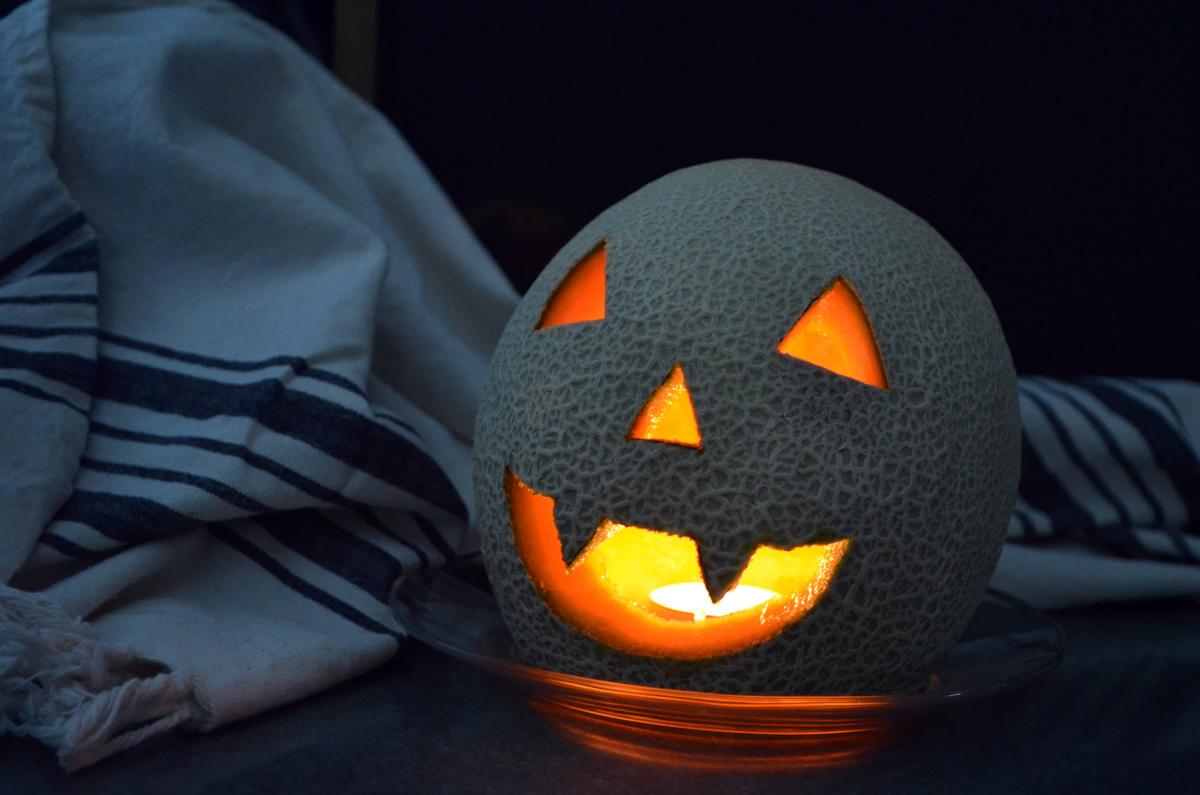 *To ensure safety: use an LED votive. If using candles, don't leave lit candle unattended.
•••
Are you signed up to receive all the latest and greatest in California cantaloupe? If not, sign up for our CCAB e-newsletter and get the latest delivered right to your inbox!  Even better, if you don't already, "Like" us on Facebook or follow us on Twitter, Instagram, and Pinterest for current updates and cantaloupe inspiration!