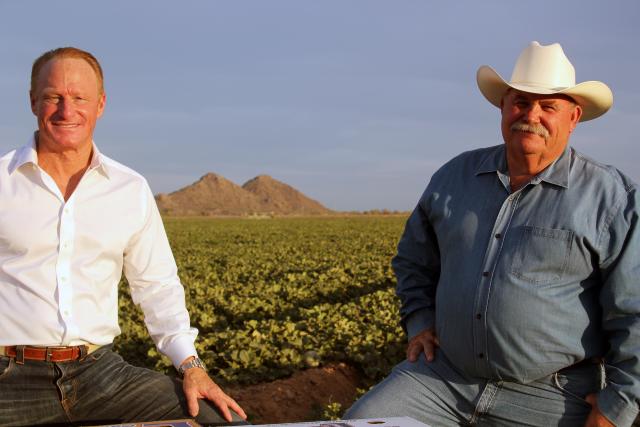 The Heart and Soul of Legend Produce
It's all melons all the time at Legend Produce Company. The company, which was started in 1999 by partners Barry Zwillinger and Pat Tucker, is currently the largest supplier of cantaloupe in the U.S. Not only do they grow and ship melons from the major cantaloupe growing areas of California and Arizona, but they are also importers of melons during the winter months when melons are not produced in the U.S.
"We're the only melon shipper with supplies available twelve months out of the year," says Barry Zwillinger with his characteristic enthusiasm. "Melons are the only produce item we deal with. Both Pat and I have a long history with this fruit and we love what we do."
It's a good thing they love it, because growing this many melons requires a lot of time and hard work.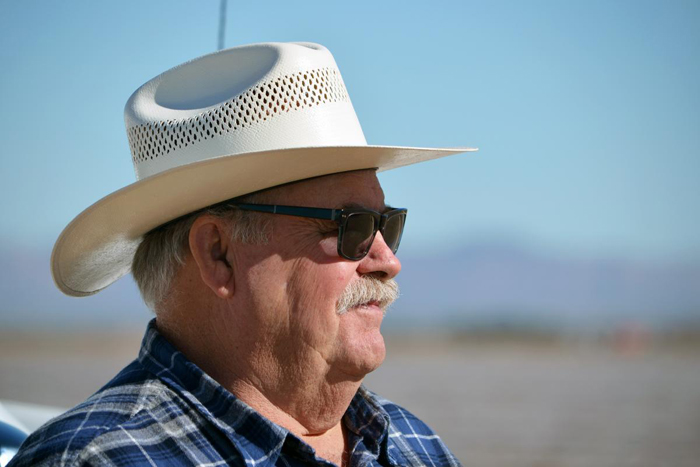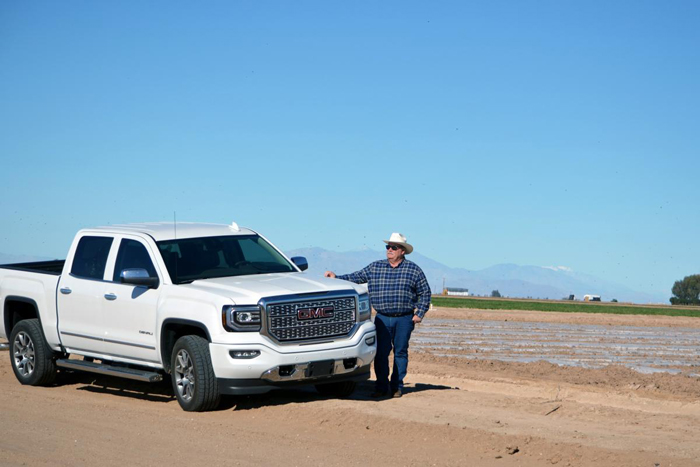 "Once we start harvesting melons in May, my next day off won't be until sometime in November," explains Pat, who proudly showed off his new "office" – a white four-wheel-drive GMC Denali. Over the next few months, that "office" will carry him countless miles as he drives from growing areas in Arizona and southern California up through the San Joaquin Valley and all the way to Yolo County near Sacramento, where Legend's newest cantaloupe acreage is planted.
At Legend Produce, Pat's primary job is overseeing growing operations, while Barry is in charge of sales and marketing. Both have long-standing connections to the cantaloupe industry.
For Barry, sales is in his blood. It began with his great grandfather who sold produce from a cart in New York City. His grandfather grew cantaloupe in Firebaugh in the 1950s and Barry himself began working in melon packing sheds as a teenager. He worked for other produce operations over the years and has tried his hand at crops like corn, peppers and tomatoes – but somehow they could not match the appeal of cantaloupe.
"Cantaloupes are one of those unique items in the store," says Barry and jokes about the volatile pricing that can be profitable for his business one minute and disastrous the next. "I like the adrenaline rush. Plus, cantaloupes are what my family does."
In the U.S. alone, Legend Produce sells 7 million boxes of cantaloupe each year—most of which they farm themselves in California and Arizona. In the winter months, they ship another 2 million packages from overseas markets like Guatemala and Costa Rica.
For Legend, cantaloupe season begins in early May with harvest in Brawley, located in California's Imperial Valley. By the end of May, they will be harvesting in Yuma, Arizona after which they will move to growing areas a bit north near places like Maricopa and Huron. In late June or early July until late September, they will be harvesting in the San Joaquin Valley near Dos Palos, Los Banos and Woodland. Then in October they move back to Arizona for the Fall melon crop which lasts into November. From there, they move straight into production from Guatemala which begins in early November.
While Barry with his Team of six salesmen take care of the massive job of selling all that fruit, his partner Pat Tucker oversees the farming operations. Like Barry, Pat also comes from a long line of farmers – though his are homesteaders from Arizona who came from Missouri to farm cattle, cotton and grain. Pat actually got his start in the cantaloupe industry as a quality inspector for the United States Department of Agriculture. He ended up working for one of Arizona's largest melon shipping operations, Martori Farms, and retired from there in 1996. Or so he thought. The consummate salesman Barry Zwillinger convinced him to come back to the cantaloupe business as his partner at Legend Produce.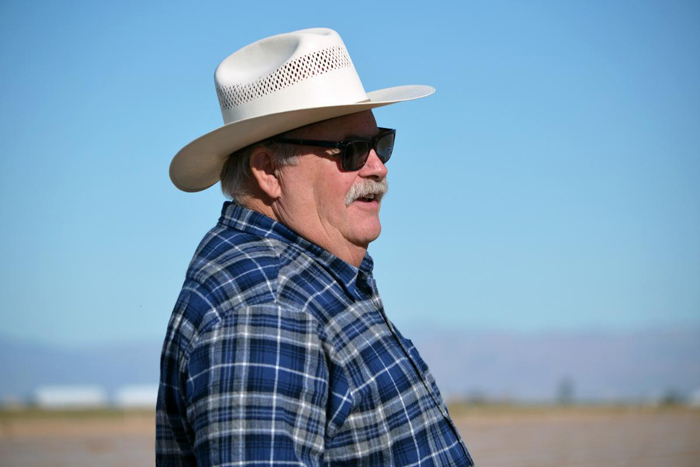 "I really enjoy what I do," says Pat, when asked if he'd rather be relaxing in retirement instead of working with no days off for months at a time. "I feel growing cantaloupe is something beneficial for people. I think this is what doctors must feel like when I'm able to provide consumers with clean, healthy and tasty cantaloupe."
When asked what the greatest challenge is in growing cantaloupe, Pat is quick to answer that Mother Nature is the biggest factor. "We don't have a lot of control when it comes to her," he says. "We do have control of how we water and feed the plants. But I sometimes think God is up there laughing at us while we try to figure it all out."
For both men, producing safe food is one of their highest priorities. And because all of their interests lie in cantaloupes – the food safety program of the California Cantaloupe Advisory Board is critically important. To produce all the melons they sell each year, the operation includes around 9,000 acres of melons and they work with 8 or so additional farmers. All must be well-trained and comply with the food safety requirements demanded by the Cantaloupe Board, the retail produce buyers and the company – this includes melons they purchase from overseas.
So, the next time you're in the store and you see a cantaloupe – chances are it could be from the company owned by Barry Zwillinger and Pat Tucker. If so, you'll now know a little bit more about the work and love that goes into producing your cantaloupe. You might want to drop them a line to say, "Thanks."   To do that, please visit their website at www.legendproduce.com.