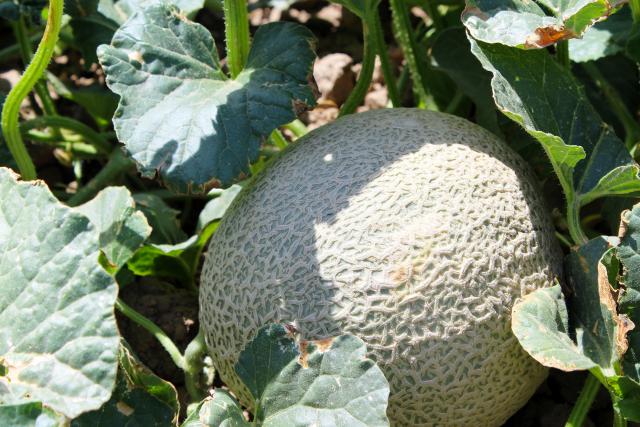 Coming Soon: The Sweetest Time of Year
We're rounding the corner to our favorite time of year!
Harvest of early-season California cantaloupes in the southern desert region of the state is planned to begin in just a few days. You know what that means – irresistible California cantaloupes will be available in stores soon!
•••
After much anticipation, we're ready to get our hands on the sweet California cantaloupes perfectly suited for enjoyment on hot sunny days at the beach, and warm summer nights on the patio.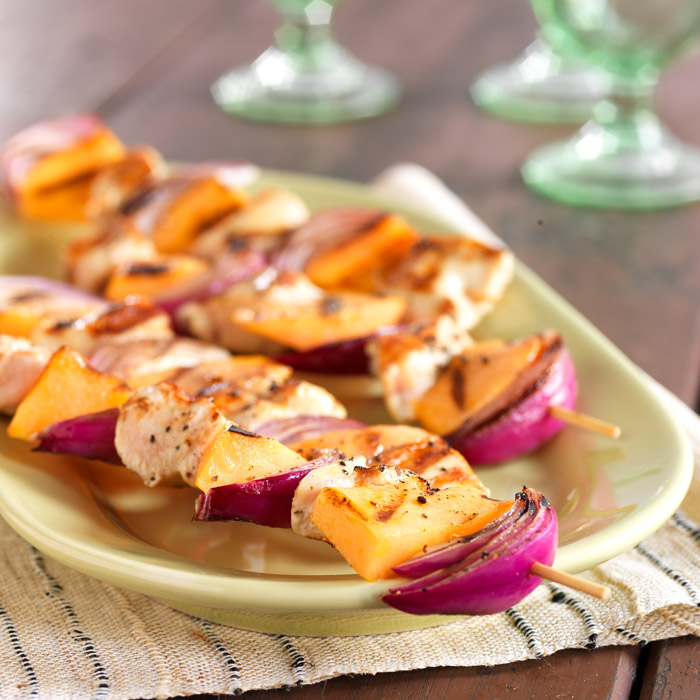 If you're as excited as we are, your celebration of the sweetest season begins here:
First things first – get the latest California cantaloupe updates
Your go-to source for juicy California cantaloupe recipes sure to impress
All the reasons you should eat all the California cantaloupe
How to impress [and preoccupy] the kids with healthy food (video included)
Mystery solved: how to make California cantaloupe balls (and what to use them in)
Your guide to a delicious outdoor gathering on the patio
3 swoon-worthy cantaloupe recipes you will want to add to your arsenal (trust us)
A smorgasbord of all the California cantaloupe inspiration you could possibly imagine
•••
Be sure to stay tuned for the next update – when California cantaloupe harvest begins!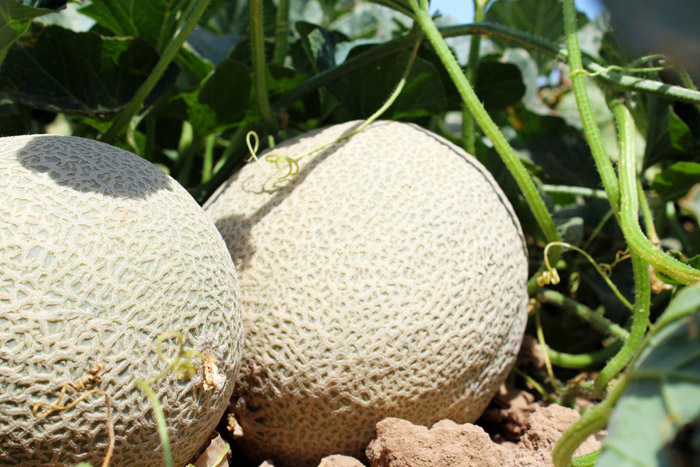 •••
If you're not already, sign up for our CCAB e-newsletter and get the good stuff delivered right to your inbox! Even better, join us on Facebook, Twitter, Pinterest, and Instagram for current updates and cantaloupe inspiration as make our way into the 2016 season!
•••
California cantaloupe field images courtesy of Five Crowns Marketing