California Cantaloupe Facts Quiz & Giveaway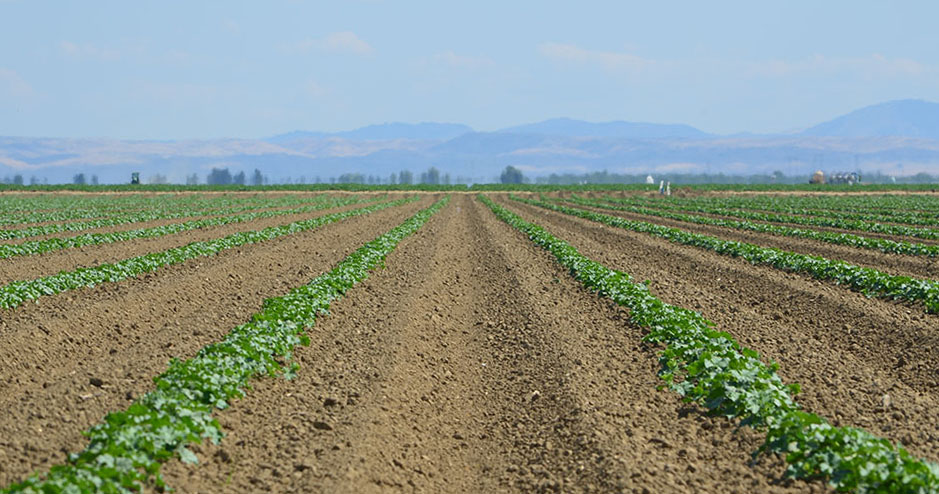 The California Cantaloupe Advisory Board is hosting its first giveaway of the year! As we count down to our next opportunity to bite into a ripe, juicy California cantaloupe, we invite you to learn a bit about California cantaloupes and take a short quiz for your chance to win the grand prize $500 grocery gift card. To hold us over until the hot summer days of enjoying cantaloupe ice cream and backyard barbecues perfect for cooking savory grilled cantaloupe, we are taking a closer look at what makes California an ideal place to grow safe, healthy cantaloupe.
•••
How the giveaway works:
Know the Facts | Review the three infographics below
Take the Quiz | Click here to take the short quiz
Enter to Win | Fill out the entry form completely
*Earn bonus entries by sharing the contest after entering!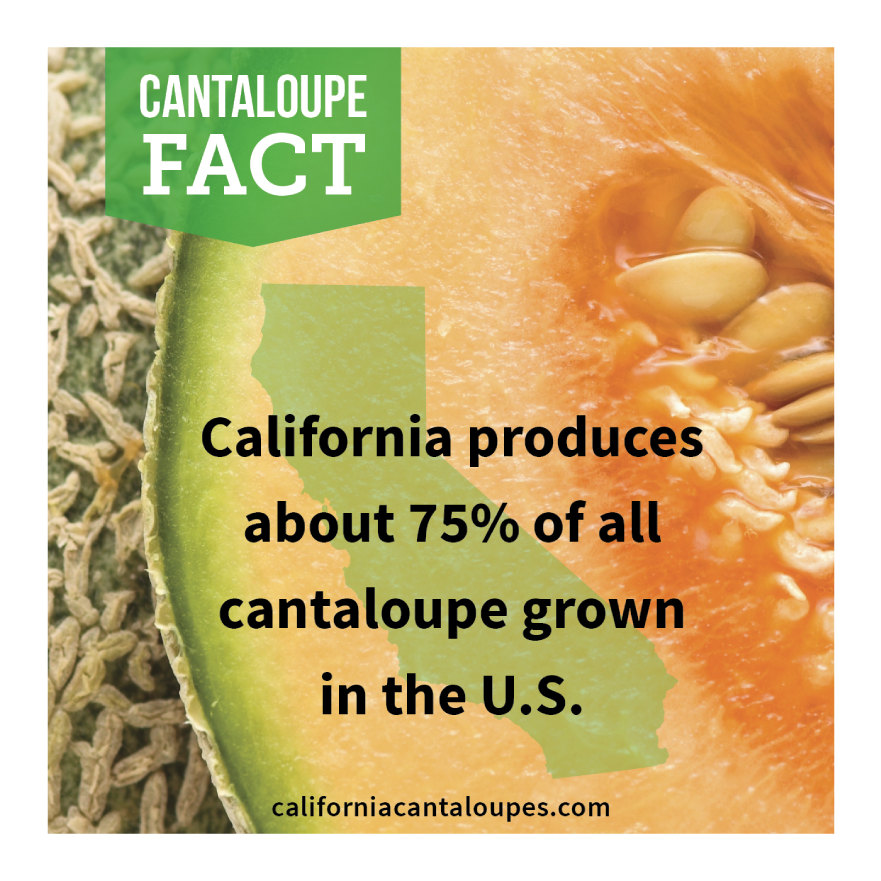 California produces about 75 percent of all cantaloupes grown in the nation. Rain-free summers in California growing regions along with careful field preparation and irrigation practices by growers keep the cantaloupe dry to ensure that melon rinds develop properly.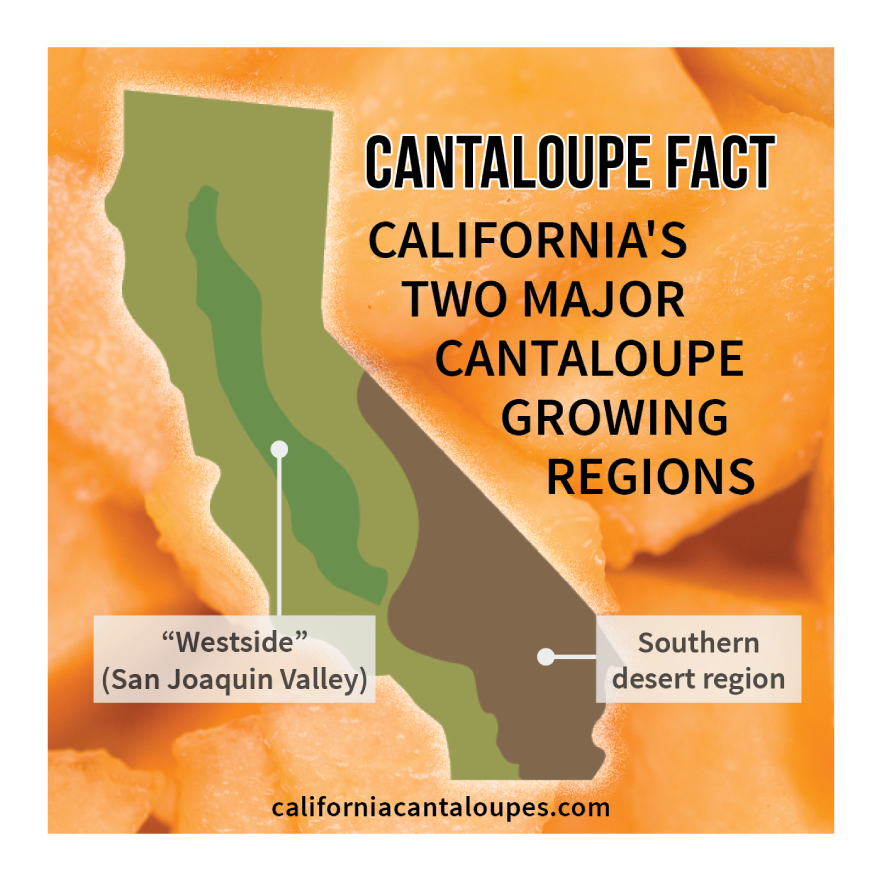 California cantaloupes are grown in two main regions – the Southern Desert Area and on a 200-mile long stretch on the west side of the San Joaquin Valley from Bakersfield to Sacramento. The San Joaquin Valley growing area is where most of the cantaloupes in California are grown. These cantaloupes are normally referred to as "Westside" cantaloupes.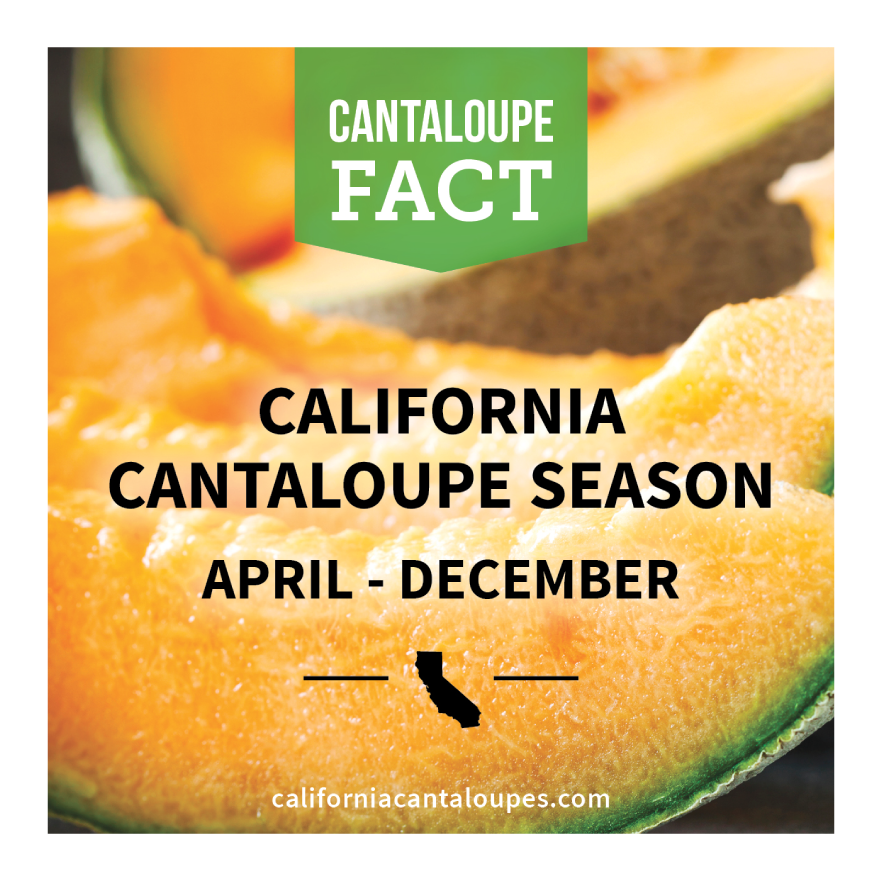 Westside cantaloupes are planted in early April through mid-summer and harvest takes place between June and October. Cantaloupes from the desert growing region are harvested in April through early July and then again in mid-October through early December.
Enter the Growing California Cantaloupe Quiz Contest: Take The Quiz Now
•••
Are you signed up to receive all the latest and greatest in the California cantaloupe world? If not, sign up for our CCAB e-newsletter and get the latest delivered right to your inbox!  Even better, if you don't already, "Like" us on Facebook or follow us on Twitter, Instagram, and Pinterest for current updates and cantaloupe inspiration!