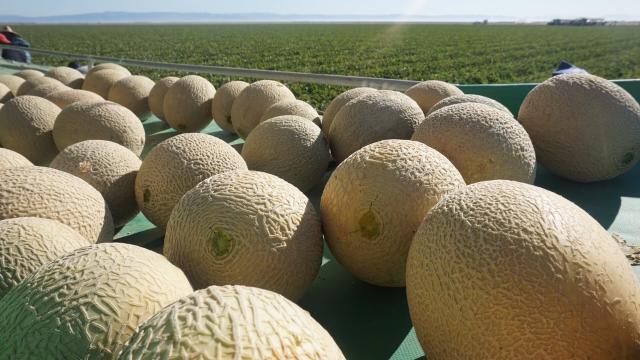 California Cantaloupe Season and Food Safety
California Cantaloupe Season
California cantaloupe season has officially begun! Harvesting of the early season California cantaloupe fields in the southern desert region of the state began earlier than anticipated, which means fresh California cantaloupes will be in stores soon if they aren't already there!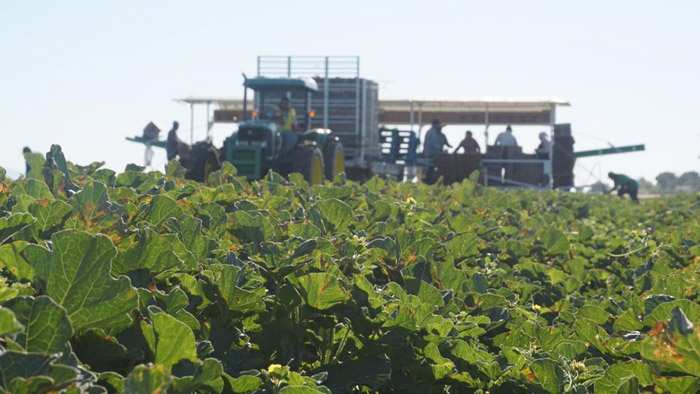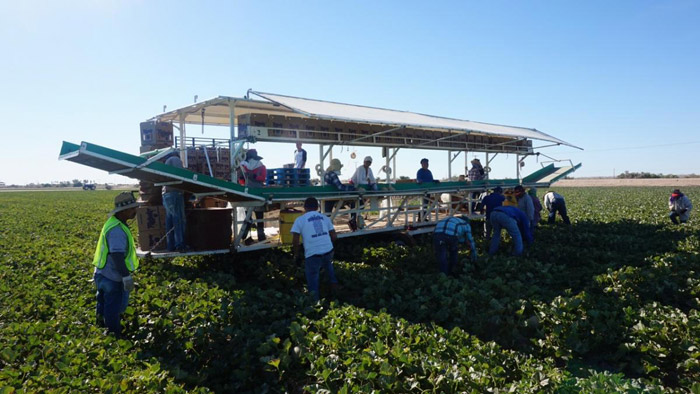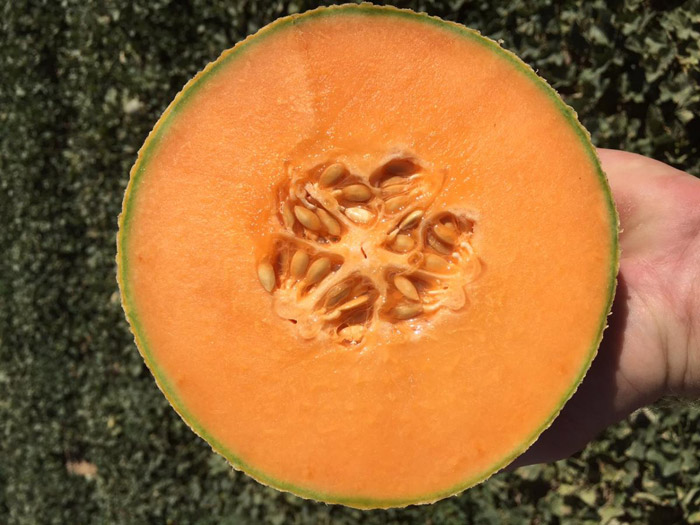 In addition to the exciting news of California cantaloupe season starting last week in California's southern desert area, you'll also be pleased to hear that California cantaloupes from the Central Valley are expected to begin harvesting next month! Bring on the long California cantaloupe season and all the sweet and juicy deliciousness that comes with it!
•••
California Cantaloupe Food Safety
As the California cantaloupes are picked from the fields, we thought it fitting to remind you of the California Cantaloupe Advisory Board's commitment to the highest level of safety and quality for all California cantaloupe consumers. California cantaloupe farmers are 100% committed to the quality and safety of their product.
An interesting fact you may not know; the organization is comprised of all producers of cantaloupes in California and operates the only mandatory food safety program in the U.S. produce industry that invites government auditors to inspect all aspects of cantaloupe operations. These audits are based on two decades of University research with input from government and food safety experts.
Government auditors verify that food safety practices are being followed throughout cantaloupe handlers' operations, including growing, harvesting, packing, and cooling. California cantaloupe producers are required to be in compliance with all food safety checkpoints that make up the California Cantaloupe Advisory Board. In each audit, there are 156 food safety checkpoints that cover the following key areas:
General Requirements
Environmental Assets
Water Use
Soil Amendments
Worker Safety, Hygiene, and Training
For a complete list of the California cantaloupe food safety standards, click here. And for a list of all cantaloupe handlers certified through this mandatory food safety program, click here.
The California Cantaloupe Advisory Board food safety program relies on audits conducted by auditors trained by the United States Department of Food and Agriculture and employed by the California Department of Food and Agriculture instead of privately contracted auditors. This ensures accountability, uniformity, and consistency across the industry.
The food safety systems put in place under the California Cantaloupe Advisory Board allow for the science-based standards at the core of the program to be updated as new information becomes available. All this to ensure the California cantaloupe you bring home and enjoy with your family and friends is the safest, most delicious cantaloupe around.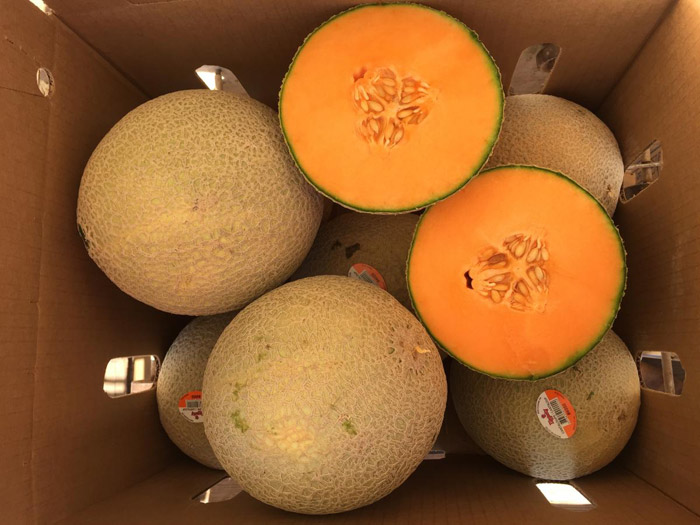 •••
The California Cantaloupe Advisory Board would like to wish a big congratulations to Stephanie C. for winning the California cantaloupe grocery gift card giveaway! We can't help but imagine how many California cantaloupes fit into a grocery cart – or the endless possibilities that so many delicious cantaloupes can bring to the table! We hope you enjoy your grocery shopping, Stephanie!
•••
With California cantaloupe season having officially begun, be sure to sign up for our CCAB e-newsletter and get the latest delivered right to your inbox!  Even better, if you don't already, "Like" us on Facebook or follow us on Twitter, Google+, Instagram, and Pinterest for current updates and cantaloupe inspiration!
•••
Cantaloupe field images courtesy of Five Crowns Marketing