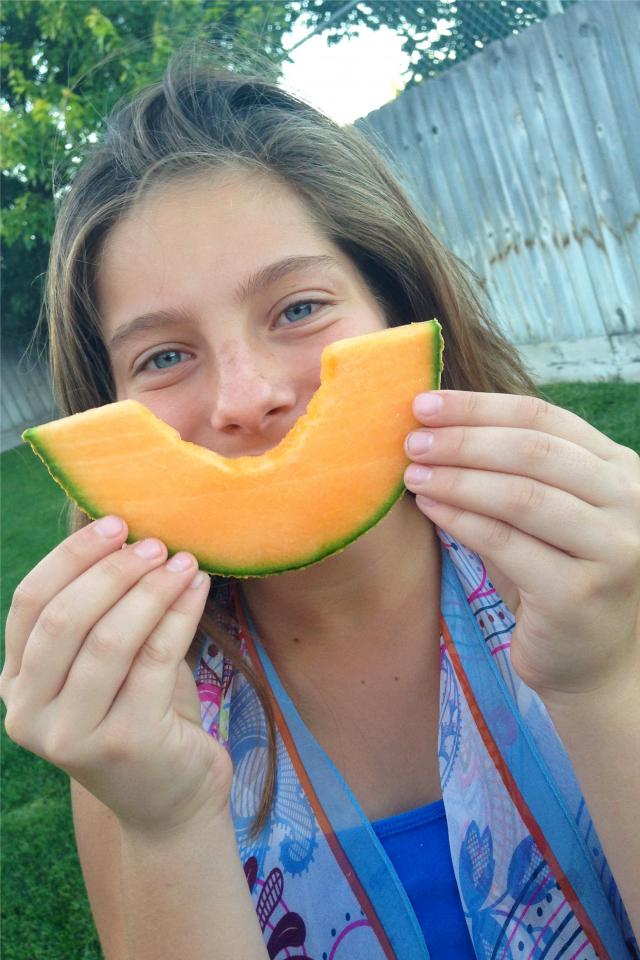 California Cantaloupe Picture Perfect Summer Contest
Summer has arrived! Time to bring on the poolside California cantaloupe ice cream, refreshing agua fresca, delectable grilled cantaloupe skewers, summer cantaloupe fruit bowl, and the endless recipe inspiration featuring the iconic summer flavor of California cantaloupe!
With the hot summer days and warm summer nights setting in, the California Cantaloupe Advisory Board has decided to host a contest highlighting how you and your family enjoy the irresistibly refreshing flavors of California cantaloupes this season.
Introducing the California Cantaloupe Picture Perfect Summer Contest!
•••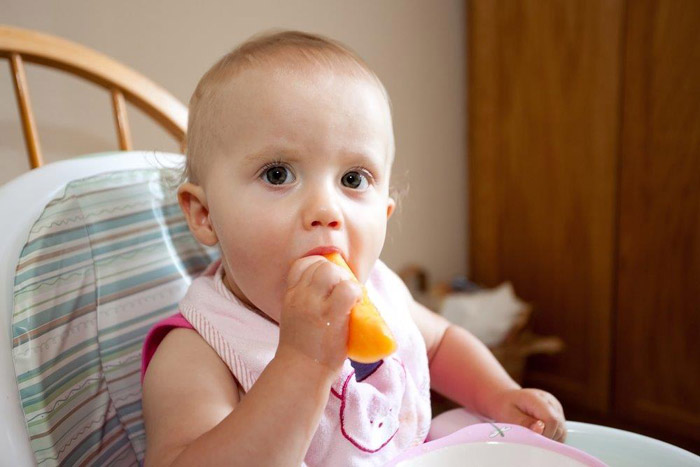 •••
For your chance to win a $500 Apple gift card, be sure to capture those funny, happy, darling, and entertaining moments of your kids, nieces, nephews, cousins, grandchildren, and pets enjoying the season's bounty of juicy California cantaloupe, available in stores now!
Maybe your pet has a taste for the scrumptious flavor of California cantaloupe, or one of the little ones in your life has a way of shamelessly demolishing cantaloupe in the cutest manner, or maybe you have mad skill when it comes to cantaloupe carving – either way, we want to see what you have to share and we have a $500 Apple gift card to give away to one lucky winner!
•••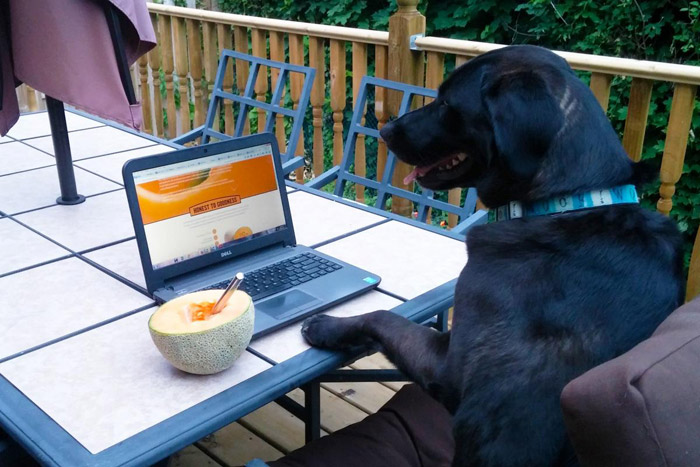 •••
Entering the contest is easy!
1. Visit the California Cantaloupe Picture Perfect Summer Contest
2. Fill out the entry form
3. Upload your photo to the contest with a description of your image
4. Enter!
To increase your chances of winning, you can enter one image per day here until the contest ends at 11:59PM on Friday, July 24, 2015!
Bring on the summer fun!
•••
Are you signed up to receive all the latest and greatest in the California cantaloupe world? If not, sign up for our CCAB e-newsletter and be one of the first to hear about upcoming contests, events, recipes, and news, by having it delivered right to your inbox!  Even better, if you don't already, "Like" us on Facebook or follow us on Twitter, Instagram, and Pinterest for current updates and cantaloupe inspiration for a delicious summer!