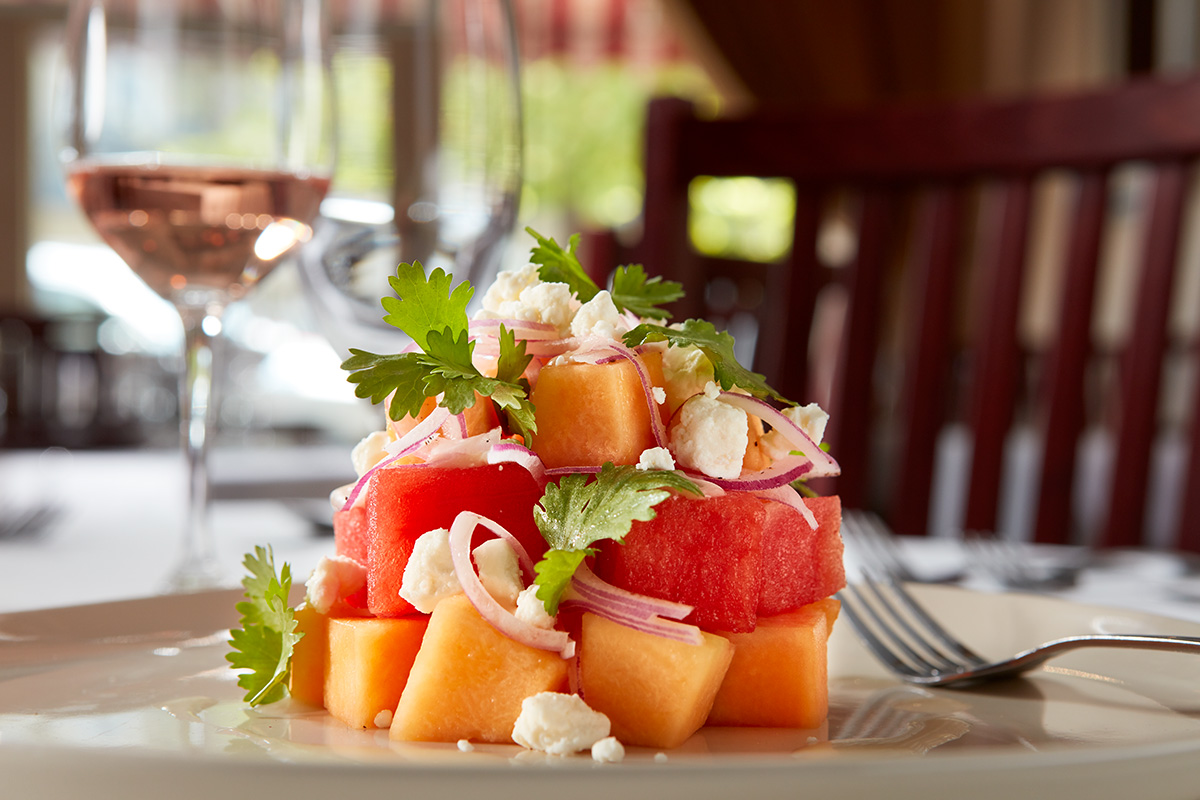 Four Fresh New California Cantaloupe Recipes
Last year we added seven new recipes to our California cantaloupe recipe collection, and we are thrilled to announce that we have four more delectable dishes to share with you, courtesy of a few of California's renowned restaurants!
Following the celebration of California Cantaloupe Week in Fresno County, during which restaurants in the Greater Fresno area participated in a recipe contest, a number of restaurants shared with us their chefs' delectable creations! Each of the flavor-packed recipes you will find here are created by professional California chefs and feature sweet, juicy California cantaloupe. Needless to say, they are all guaranteed to satisfy and impress you and your guests.
Bon Appétit!
•••
Grilled Harris Ranch Bistro Filet & Cantaloup Salad
Irresistible textures and sweet flavors pair perfectly with a prime filet.
Courtesy of Executive Chef Reagan Roach of Harris Ranch Restaurant
•••
Irresistible textures and sweet flavors pair perfectly with a prime filet.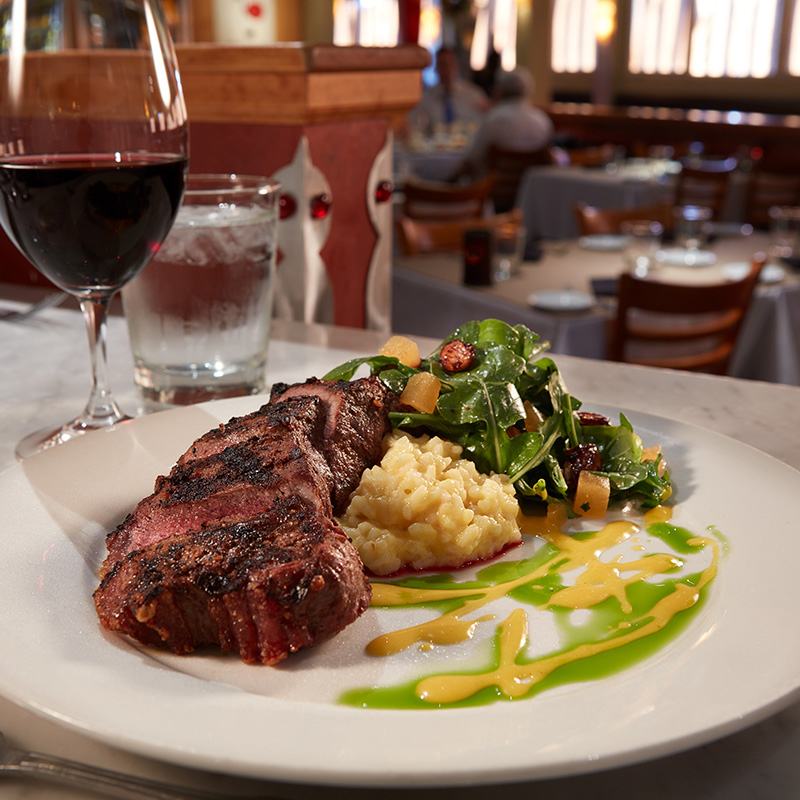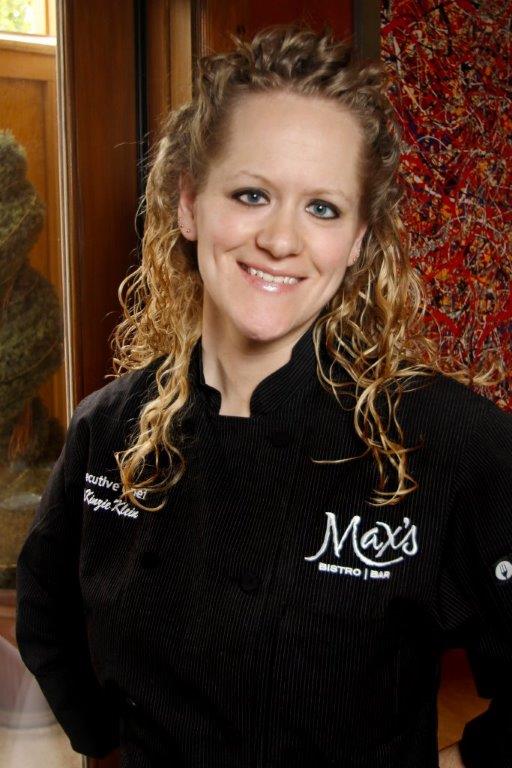 Courtesy of Chef McKinzie Klein of Max's Bistro
•••
A refreshing medley of flavors join together for this delightfully balanced sweet and salty salad.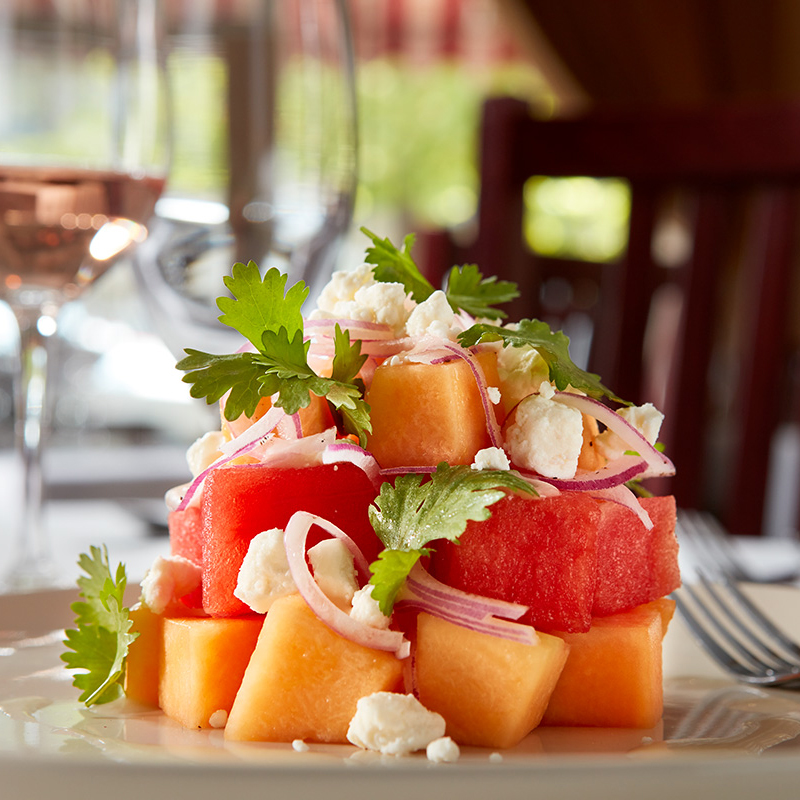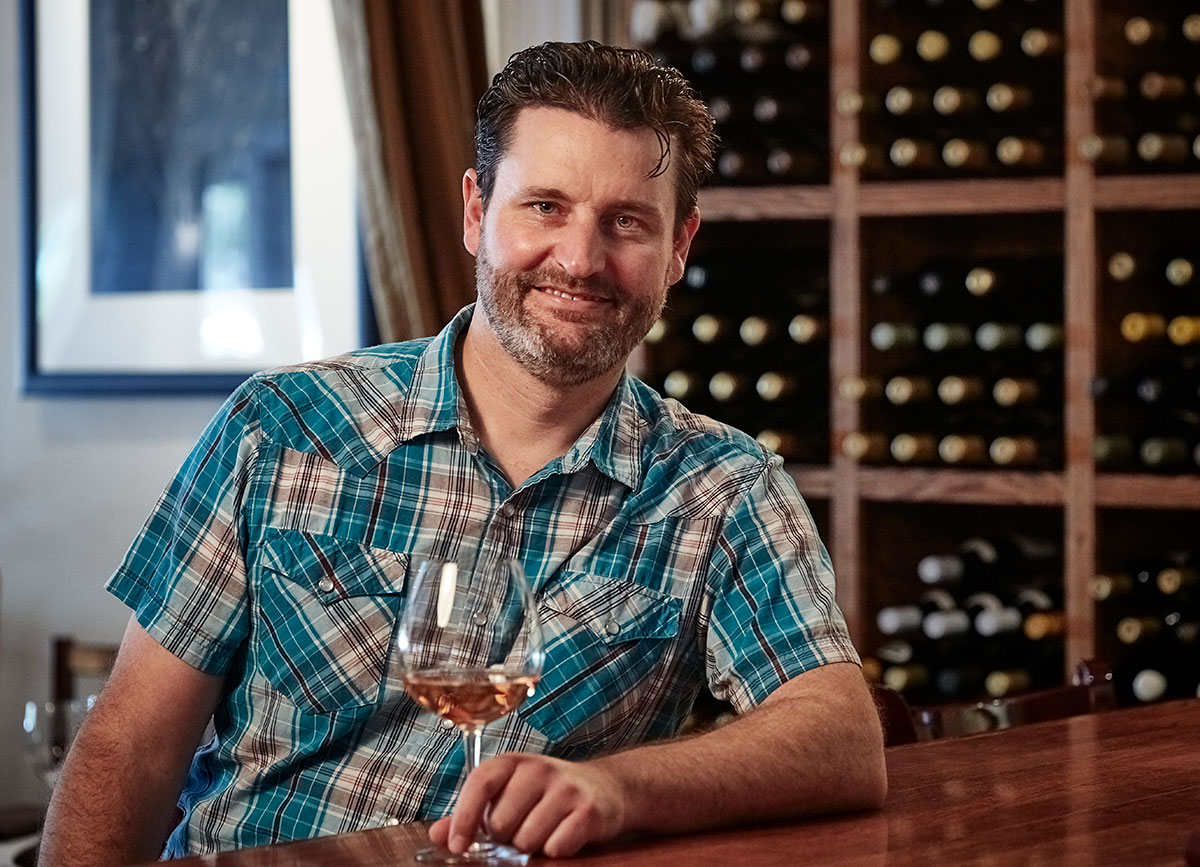 Courtesy of Chef Chris Shackelford of Trelio Restaurant
•••
Sweet cantaloupe is complimented by a touch of zesty lime, rich olive oil, and fresh tarragon.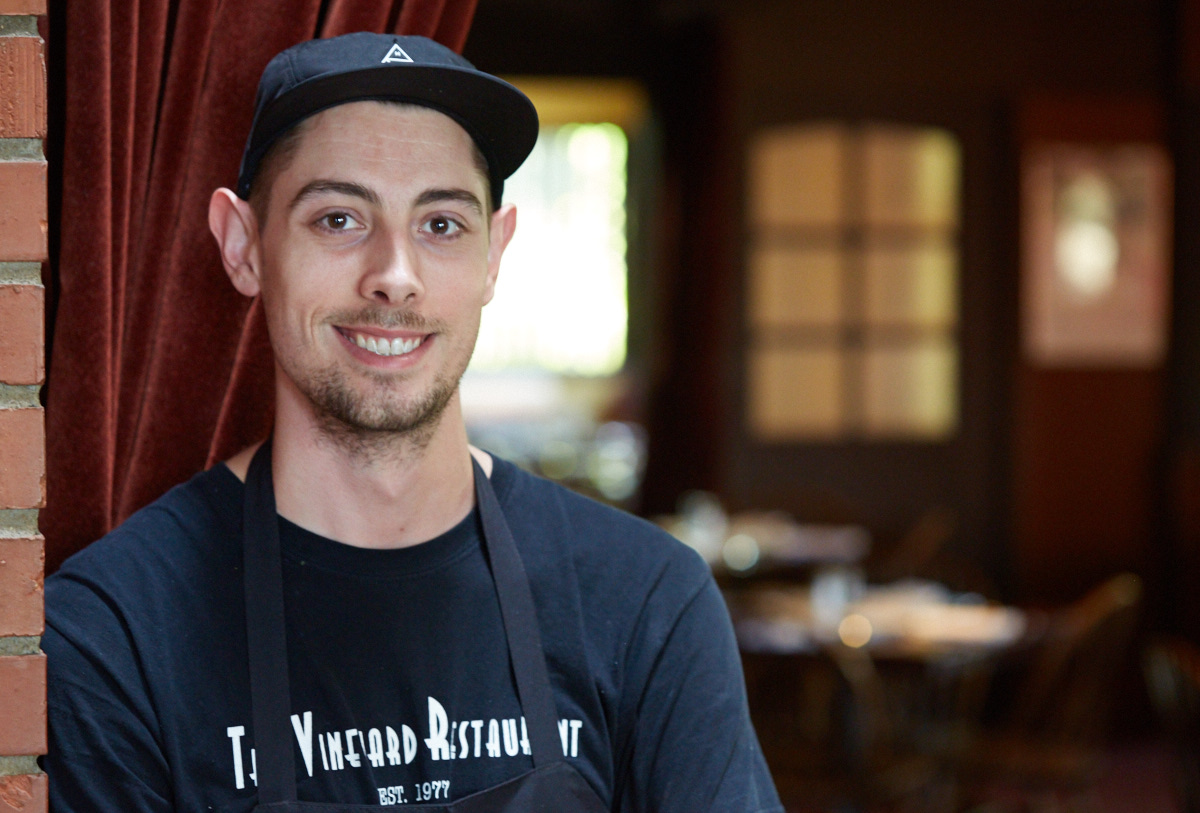 Courtesy of Sous Chef Tyler Williams of Vineyard Restaurant & Bar
•••
We encourage you to try one (or all!) of these flavorful, new recipes while California cantaloupes are available in your local grocery store. Every recipe listed here is sure to be a hit whether for dinner tonight or a gathering with family and friends this weekend! When you do enjoy one of these, or any California cantaloupe recipe for that matter, be sure to share it with us by tagging California cantaloupes on social media – we love to see how you enjoy California's best!
•••
If you're not already, sign up for our CCAB e-newsletter and get the good stuff delivered right to your inbox! Even better, join us on Facebook, Twitter, Pinterest, and Instagram for current updates and cantaloupe inspiration this season!