The 2018 California Cantaloupe Countdown Begins!
With 2018 off with a bang, our taste buds are already anxiously anticipating the first opportunity to brighten up our meals and our days with some sweet and juicy California cantaloupe. Luckily for all of us – the 2018 early season crop is being planted at this very moment! Our dedicated growers have been working hard in preparation for planting and tending to the California cantaloupe that will be on our tables before we know it, and we can hardly wait!
California has an ideal climate and hosts two major growing regions for California cantaloupe. These conditions result in the sweetest season lasting clear from April through December, allowing us to enjoy fresh California cantaloupe for three seasons out of the year: Spring, Summer, and Fall!
Cantaloupe fields have already begun being planted in the Southern Desert Region region of the state and will continue being planted through about March – these cantaloupes will be the first to kick off the 2018 season in late April!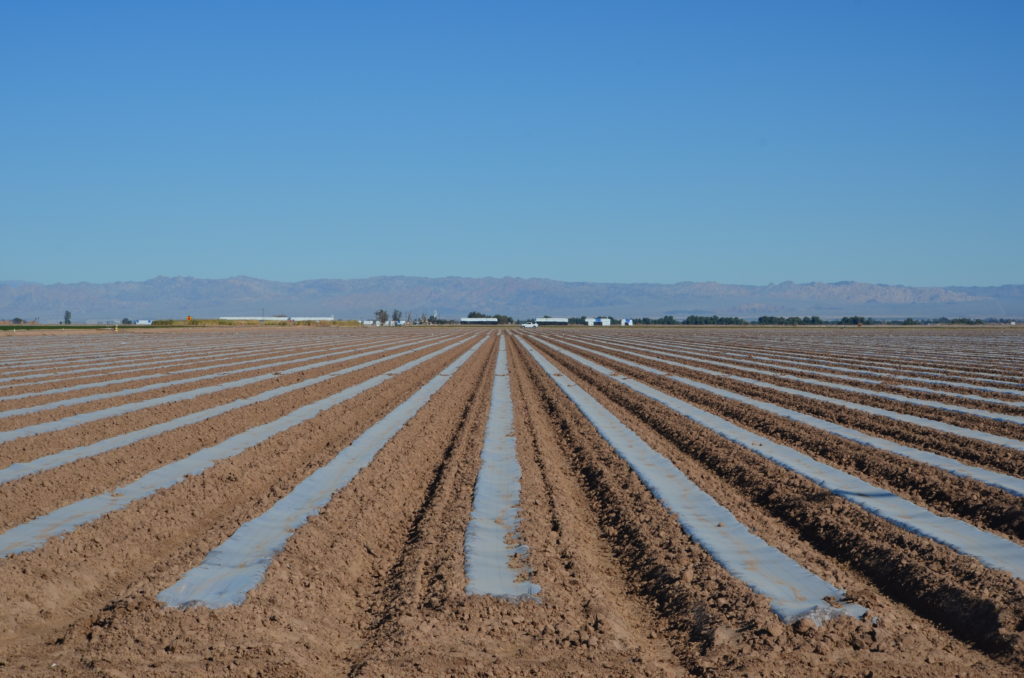 These early cantaloupes planted in mid-winter are grown under plastic, this provides frost protection and promotes growth. Also, the plastic acts as a sort of hothouse and self-irrigation system, which conserves water during these early stages. As the sun hits, condensation forms under the plastic, which keeps the plants moist and saves water since no sprinkler irrigation is needed during this time. How cool is that?
Next up the Central Valley will begin planting cantaloupe in March, and continue through mid-summer, which really stretches the late season. These fields will be harvested from beginning around June and continuing through October, and these cantaloupes will be available through November or December!
Stay tuned for the countdown to California cantaloupe season. We will be sure to keep you updated with progress along the way, counting down to the moment we get to sink our teeth into the sweetest season. In the meantime, we want to thank the folks who make it all happen, for their dedication to providing us with the unparalleled sweetness of California's best.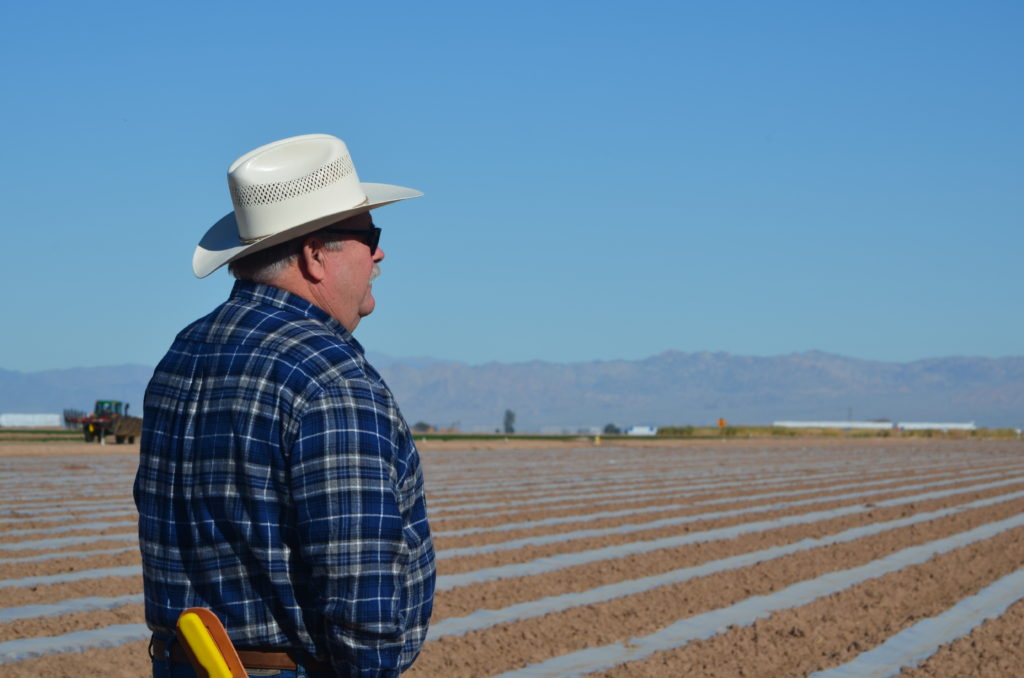 •••
Be the first to hear the latest by signing up for the Sweet Stuff.  Even better, if you don't already, follow along on Facebook , Twitter, Pinterest and Instagram for season updates and cantaloupe inspiration!